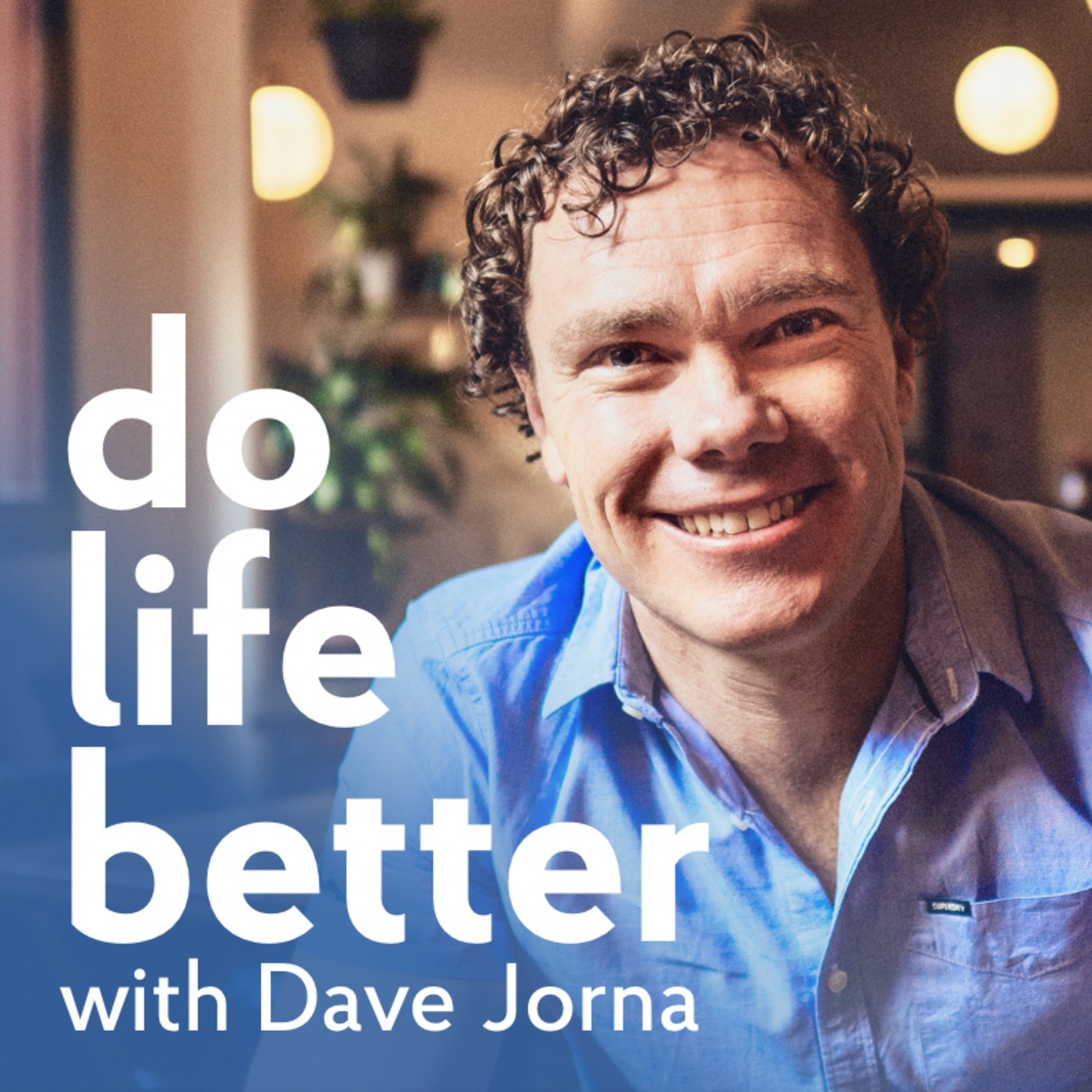 June 14th, 2020 • 37 mins 27 secs • Download (34.3 MB) • Link with Timestamp
A sense of connectedness and good, solid, positive relationships are absolutely key to wellbeing, happiness and mental health. In fact, it can literally save a life. And, during COVID-19 you may be surprised by how these relationships and friendships will evolve. Some that were already close may become even closer because you might start checking in with each other more and when you do, chat about things on a much deeper level. Other close friends who you love spending time with, may turn out to be not the type that you can lean on in times of struggle and open up to. And then you may even find that there are friends on the periphery or people you didn't know so well, that really step up and into your life because they are now able to show how caring, empathetic and supportive they are.
And, because of this, today's guest, Gus Worland, is on a mission to ensuring all Australian's have what he calls their GOTCHA4LIFE mate. During this chat, Gus shares how to become more mentally fit, what it means to be a man, the importance of solid mateships, and much more.