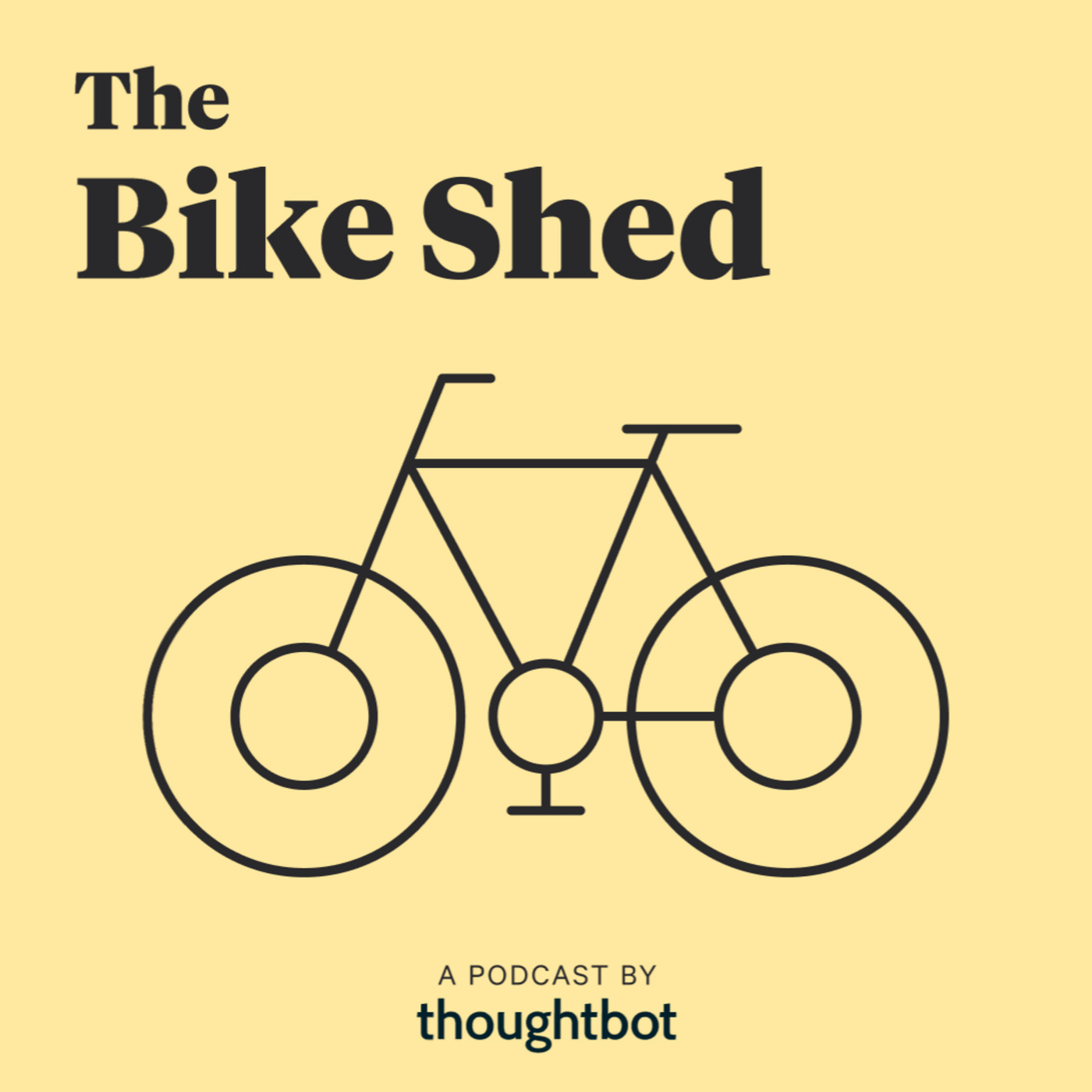 February 7th, 2023 • 38 mins 52 secs • Download (41.3 MB) • Link with Timestamp
Stephanie shares that she's been taking an intro to basket weaving class at a local art studio, and it's an interesting connection to computer science. Joël eats honeycomb live on air and shares a video that former Bike Shed host Steph Viccari found from Ian Anderson. It's a parody to the tune of "All I Want For Christmas Is You," but it's all about the Ruby 3.2 release.
In this episode, Stephanie and Joël shift away from literature and lean into art. Writing code is technical work, but in many ways, it's also aesthetic work. It's a work of art. How do you feel about expressing yourself creatively through your code?