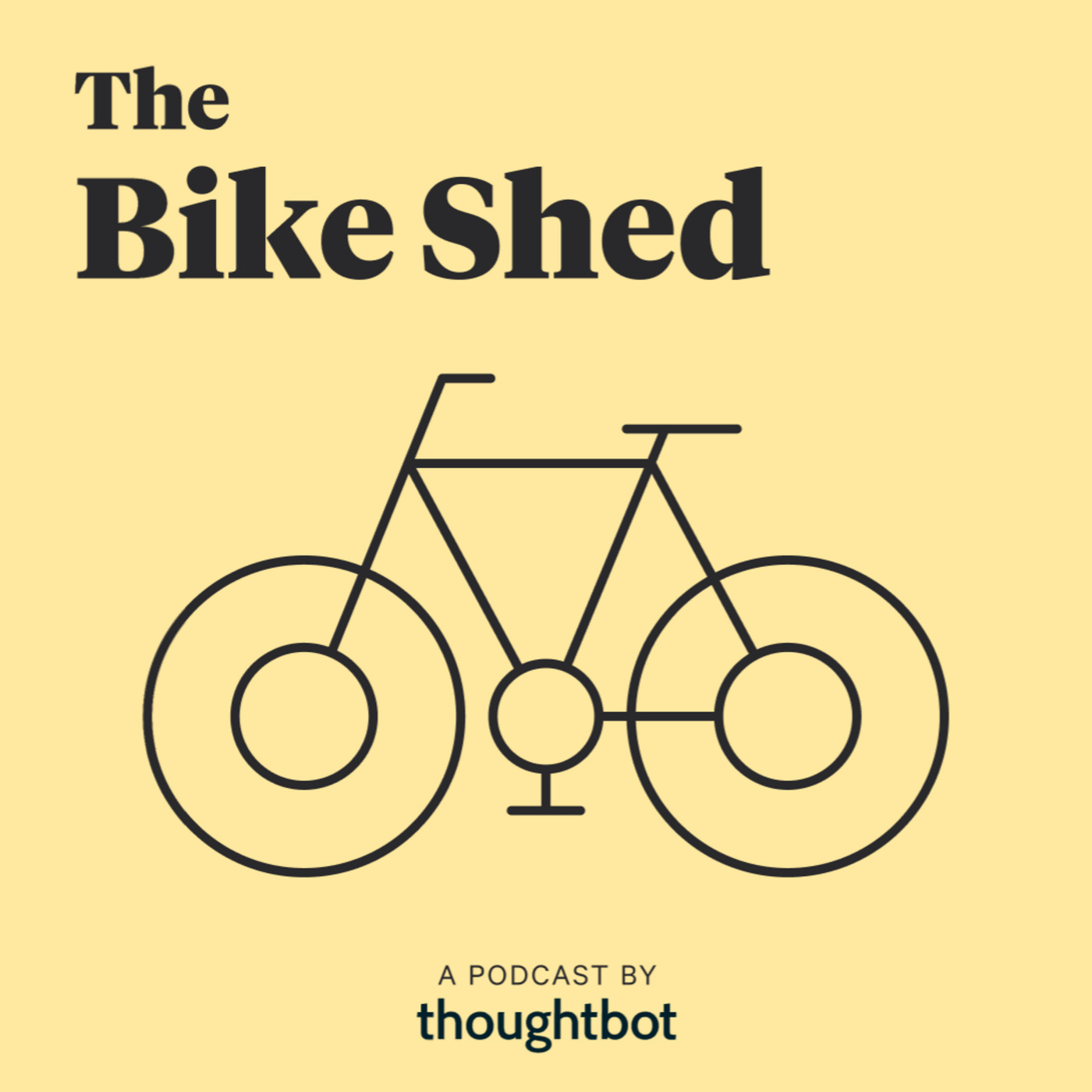 November 16th, 2021 • 39 mins 33 secs • Download (47.3 MB) • Link with Timestamp
Chris finally got his new computer! 🎉 🎉 🎉 He gives his initial review. He's also super excited that GitHub announced a beta for pull requests merge queue, and even more excited that multiple people who listen to this show very kindly pointed that out to him on Twitter!
Steph discovered something that is quite niche, but she's excited to tinker with it more, called CookLang. It's a markup language that's designed for cooking and recipe management so you can store recipes and text files and there's no database required; making it easy to have control over recipes versus storing them in a separate application.
Then they answer a listener question about refactoring murky legacy code.