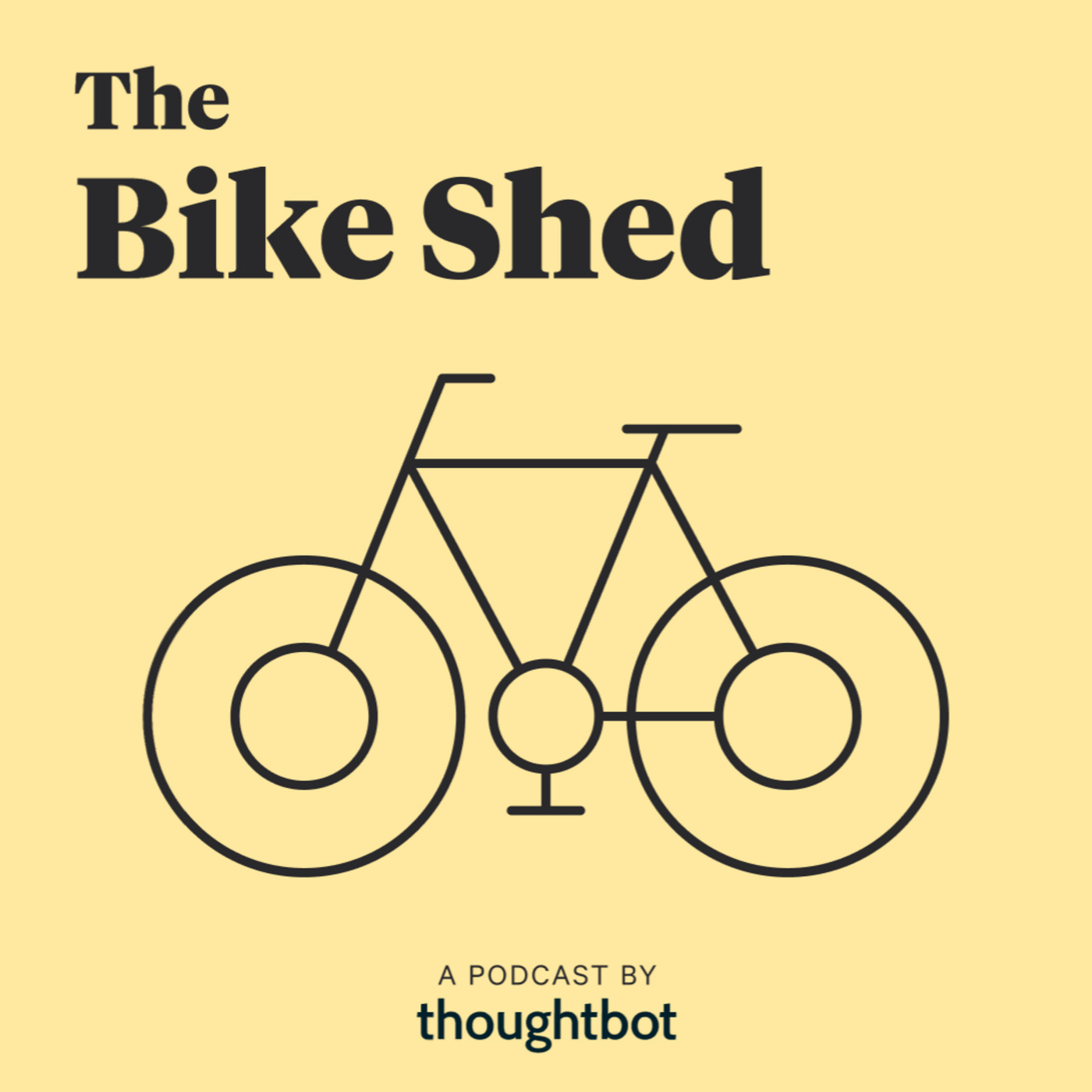 February 15th, 2022 • 41 mins 2 secs • Download (47.2 MB) • Link with Timestamp
Chris is making hiring progress and loves asdf and M1 laptops. Steph is anticipating the arrival of one dongle to rule them all and talks about moving away from having a lot of Bluetooth connections.
Two other big things on Steph's mind are education around factories because they're v important and shared examples and how they can be overused. She and Chris agree that it is better to tell stories in tests instead.