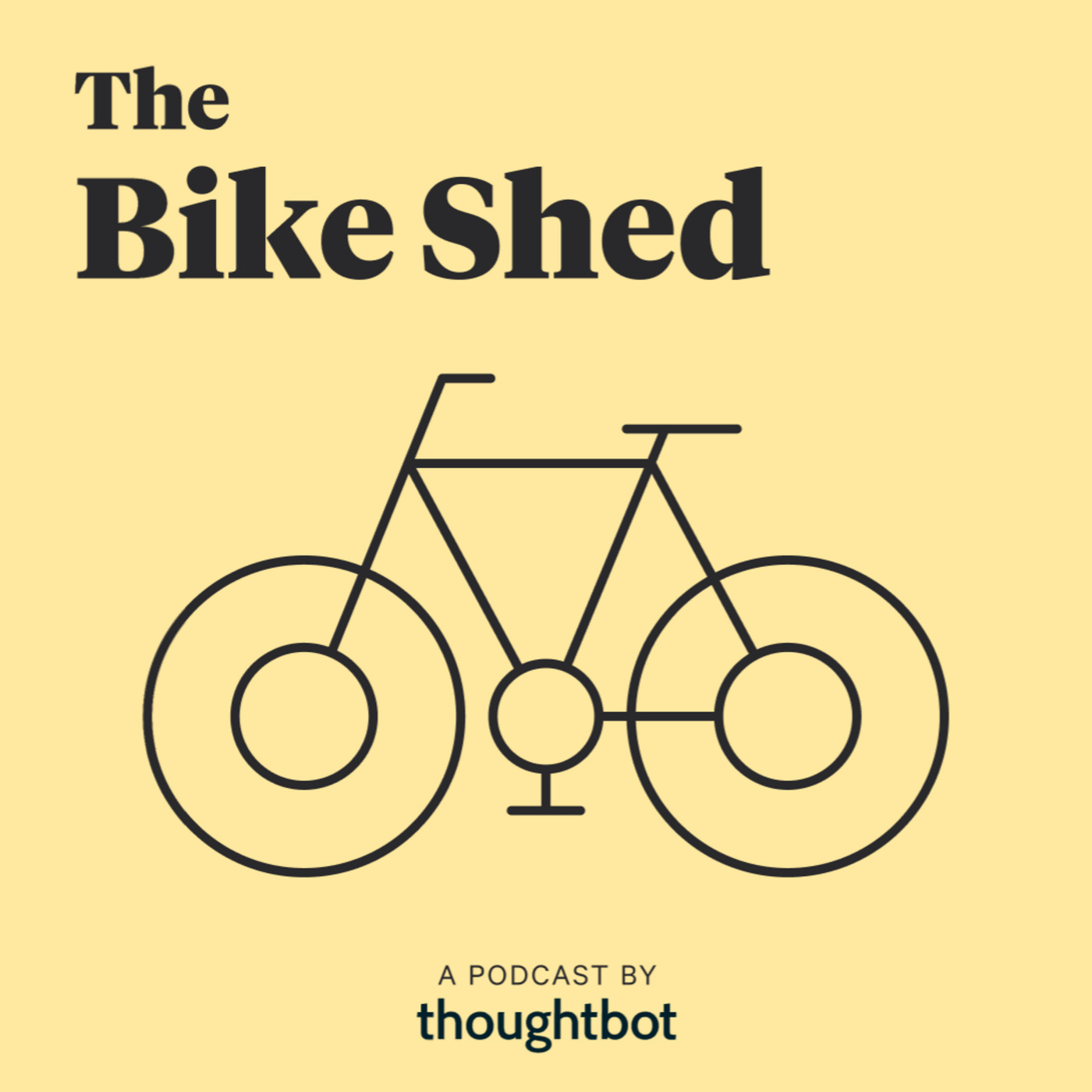 August 15th, 2023 • 42 mins 53 secs • Download (43.4 MB) • Link with Timestamp
Stephanie is consciously trying to make meetings better for herself by limiting distractions. A few episodes ago, Joël talked about a frustrating bug he was chasing down and couldn't get closure on, so he had to move on. This week, that bug popped up again and he chased it down! AND he got to use binary search to find its source–which was pretty cool!
Together, Stephanie and Joël discuss dependency graphs as a mental model, and while they apply to code, they also help when it comes to planning tasks and systems. They talk about coupling, cycles, re-structuring, and visualizations.