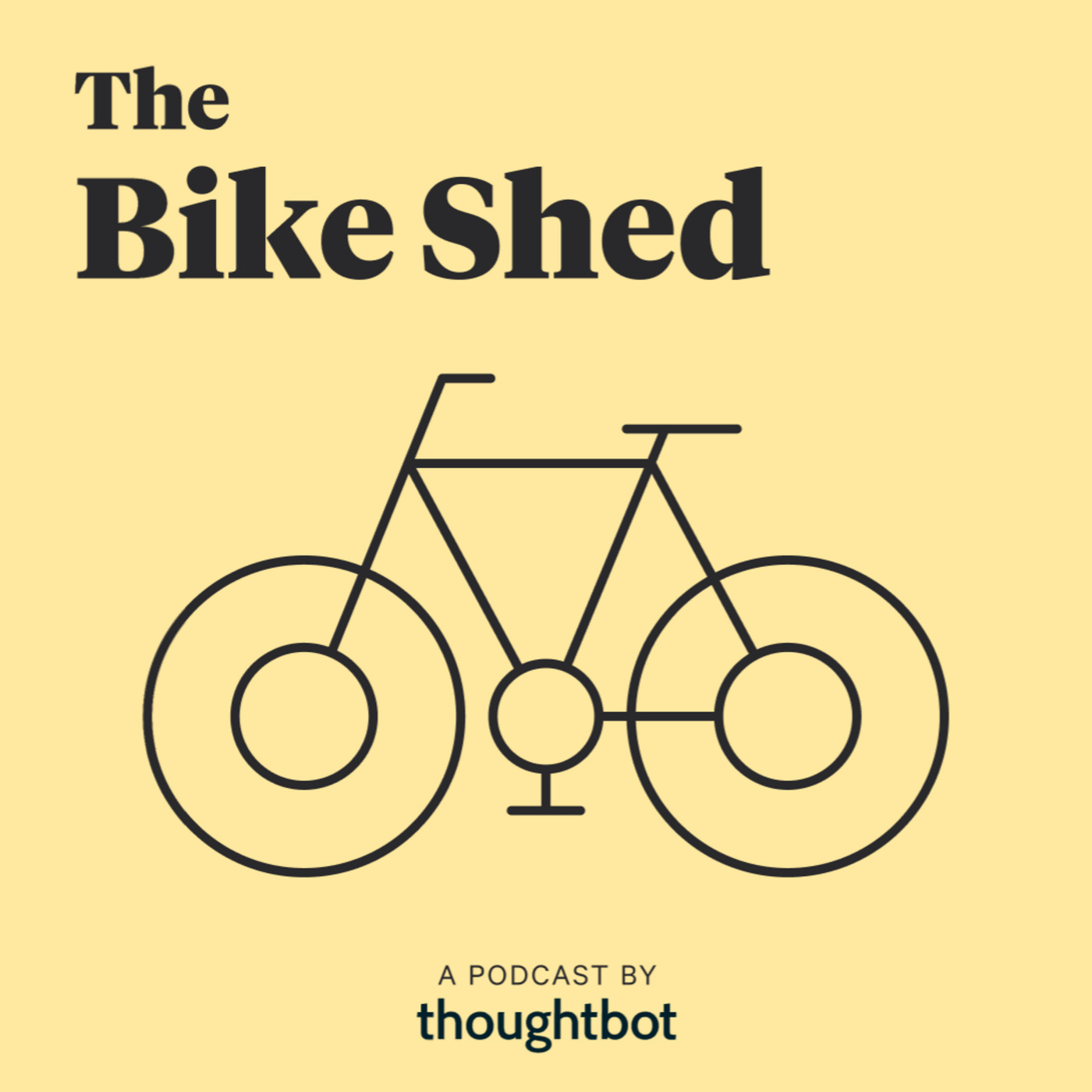 January 18th, 2022 • 35 mins 21 secs • Download (42.7 MB) • Link with Timestamp
Happy New Year (for real)! Chris and Steph both took some end-of-year time off to rest and recharge.
Steph talks about some books she enjoyed, recipes she tried, and trail-walking adventures with her dog, Utah. Chris' company is now in a good position to actually start hiring within the engineering team. He's excited about that and will probably delve into more around the hiring process in the coming weeks.
Since they aren't really big on New Year's Eve resolutions, Steph and Chris answer a listener question regarding toxic traits inspired by the listener question related to large pull requests and reflect on their own.