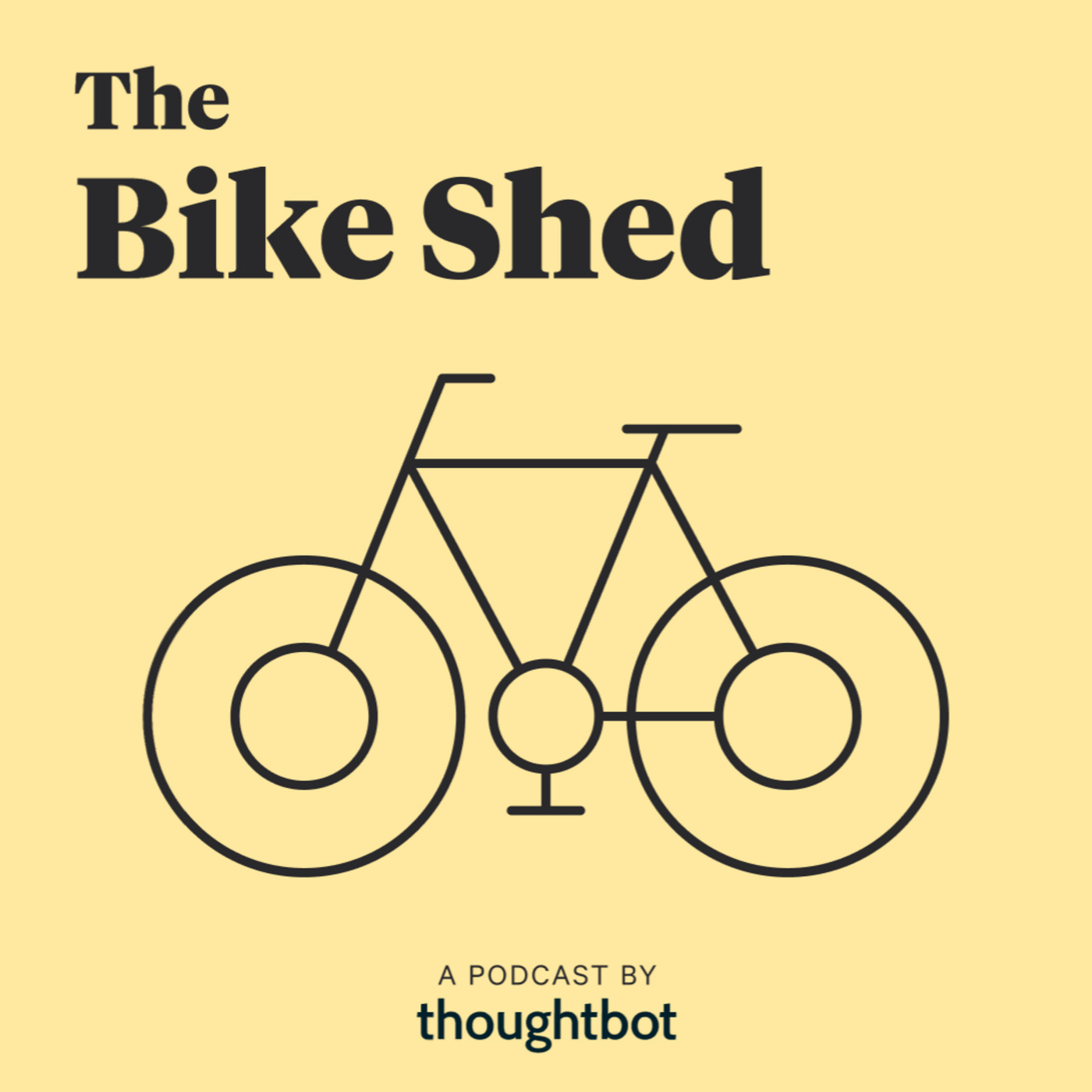 July 5th, 2023 • 40 mins 45 secs • Download (44.3 MB) • Link with Timestamp
Stephanie went to her first WNBA game. Also: Bingo. Joël's new project has him trying to bring in multiple databases to back their ActiveRecord models. He's never done multi-database setups in Rails before, and he doesn't hate it.
Stephanie shares bits from a discussion with former Bike Shed host Steph Viccari about learning goals. Four elements stood out:
Adventure (try something new)
Passion (topic)
Profit (from recent learnings)
Low-risk (applicable today)
= APPL
Stephanie and Joël discuss what motivates them, what they find interesting vs. what has immediate business value, and how they advocate for themselves in these situations. They ponder if these topics can bring long-term value and discuss the impact that learning Elm had on Joël's client work.