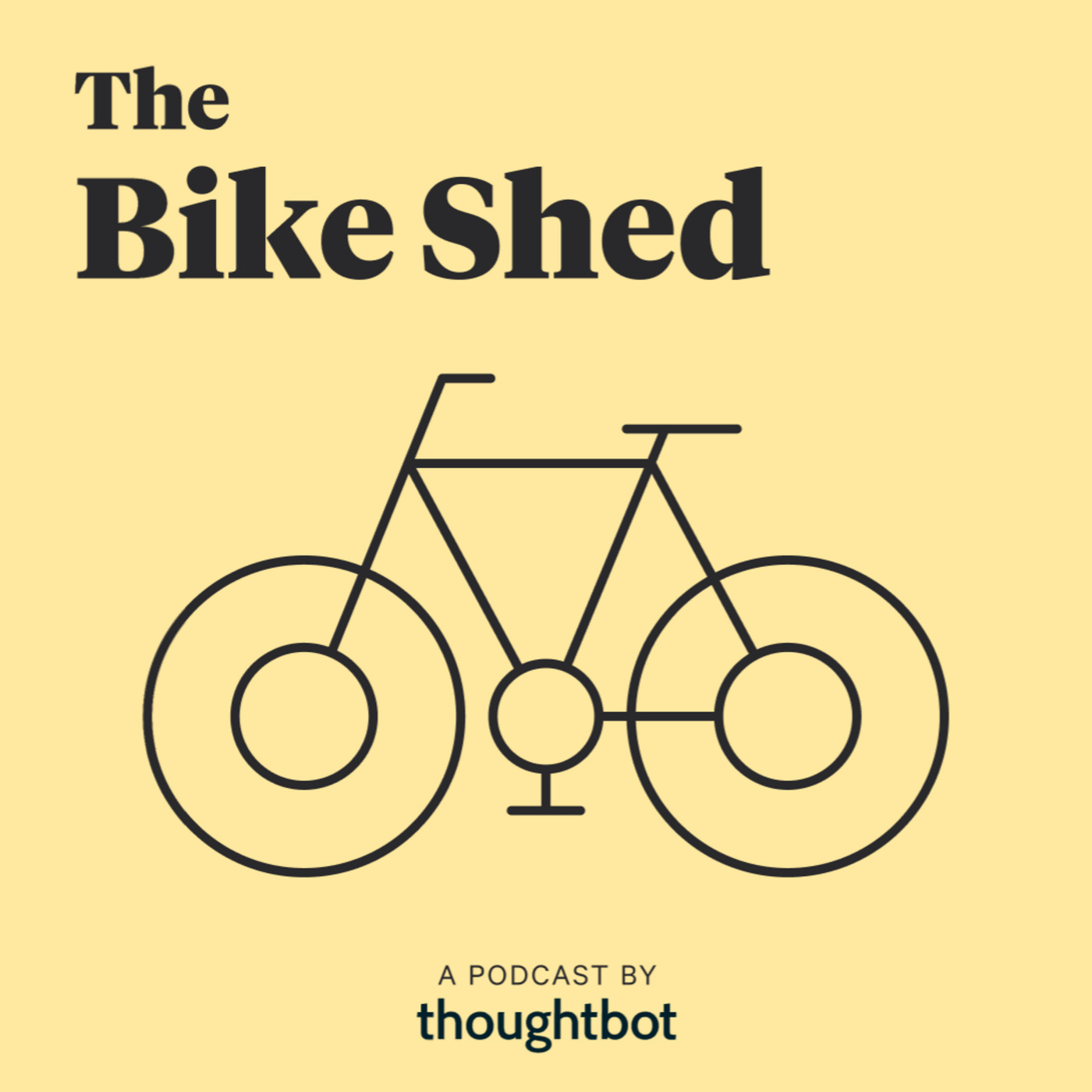 March 8th, 2022 • 31 mins 41 secs • Download (37.3 MB) • Link with Timestamp
Steph is excited to be headed on a retreat with her mom in the mountains, but before that, she details how she helped troubleshoot a production issue with her team and appreciated their process. She's also looking into tooling around spinning up more machines to process more RSpec tests.
Chris had a developer start their new job at Sagewell and highlights how they involved the new person in rectifying potentially missing and/or confusing existing documentation. He also has a gripe, and that is accounts. Handling too many accounts. Additionally, he talks about triaging an error and how it was tough initially to understand if something was actually broken. And then it was even harder to understand what was broken. So he paired through it and used the power of putting two heads together.