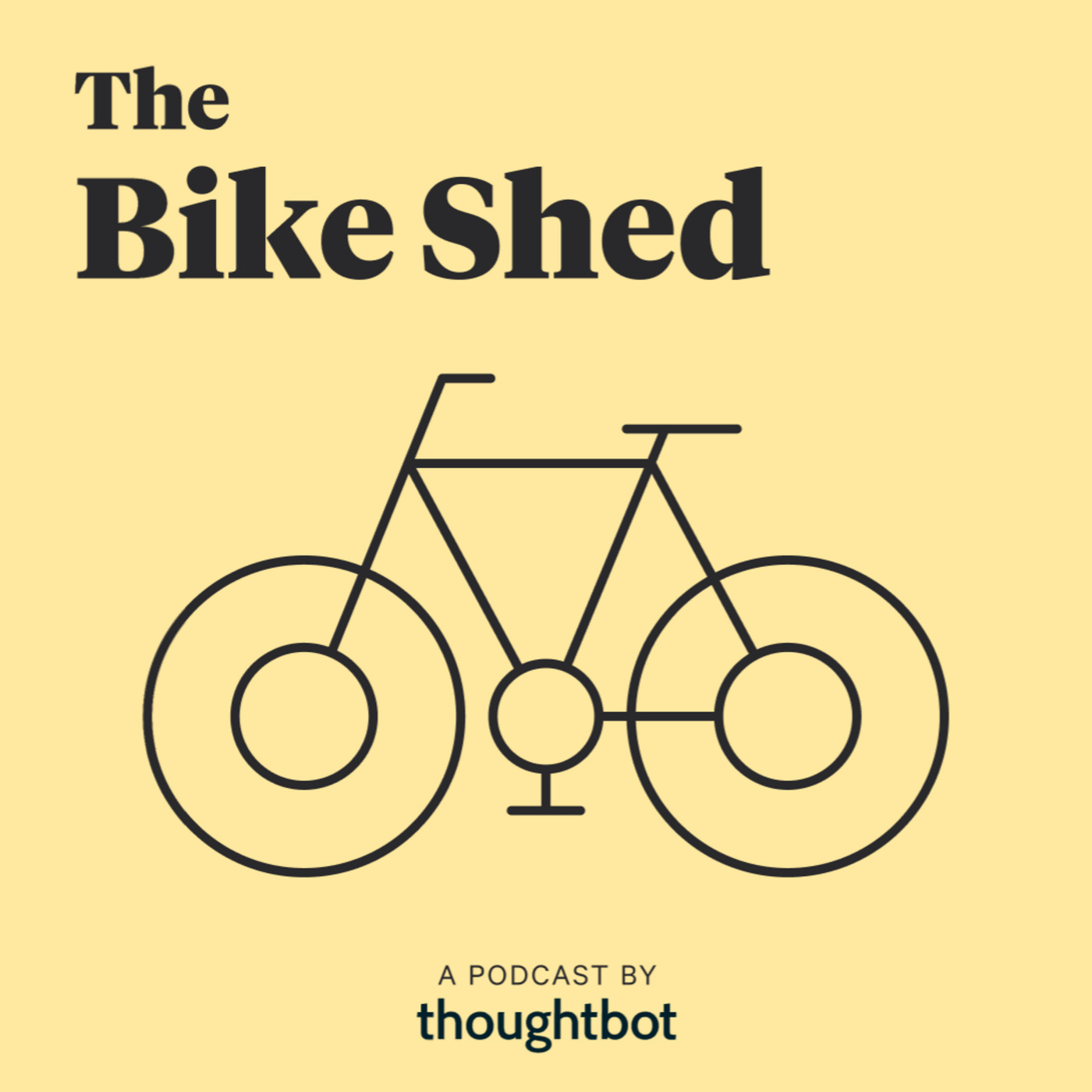 May 2nd, 2023 • 36 mins 9 secs • Download (39.8 MB) • Link with Timestamp
Joël has been integrating a third-party platform into a testing pipeline...and it has not been going well. Because it's not something she usually keeps up-to-date with, Stephanie is excited to learn about more of the open-source side of things in Ruby, what's new in the Ruby tooling world, and what folks are thinking about regarding the future of the language.
Today's topic is inspired by an internal thoughtbot Slack thread about writing a custom matcher for Rspec. Stephanie and Joël contrast DSLs vs. Object APIs and also talk about:
CanCanCan vs Pundit
RSpec DSL
When is a DSL helpful?
Why not use both DSLs & Object APIs?
Extensibility
When does a DSL become a framework?