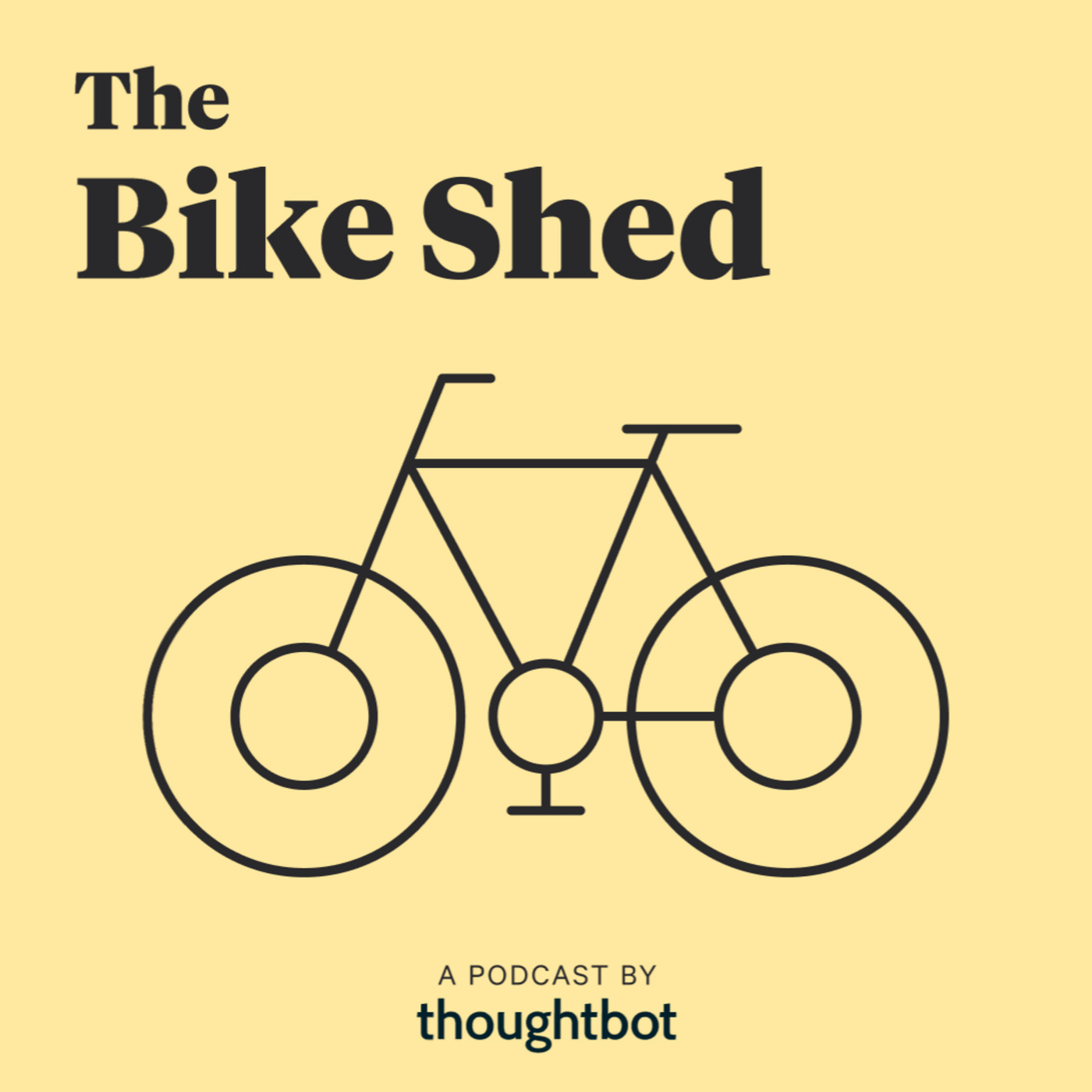 May 17th, 2022 • 45 mins 52 secs • Download (52.2 MB) • Link with Timestamp
Chris switched from Trello over to Linear for product management and talks about prioritizing backlogs.
Steph shares and discusses a tweet from Curtis Einsmann that super resonated with the work she's doing right now: "In software engineering, rabbit holes are inevitable. You will research libraries and not use them. You'll write code just to delete it. This isn't a waste; sometimes, you need to go down a few wrong paths to get to the right one."