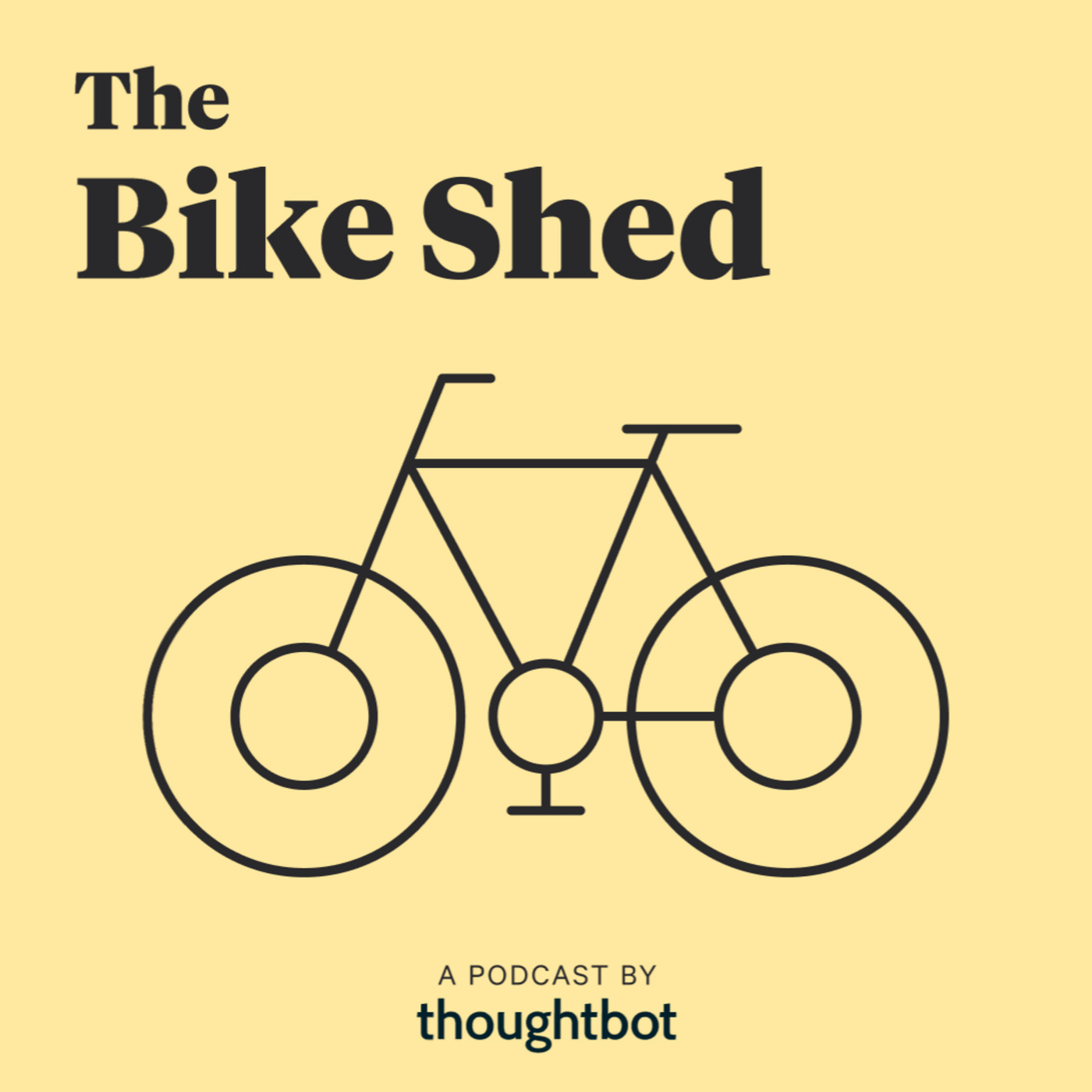 July 13th, 2021 • 45 mins 8 secs • Download (66.2 MB) • Link with Timestamp
The big "Three Oh Oh!" What a milestone for this podcast! Aside from celebrating that the show has made it this far, Chris gives some followup on some Inertia.js issues he had been having, and talks about open source licenses and legality and testing against external APIs. Steph has thoughts on mozzarella sticks and what makes good ones; particularly the cheese to bread ratio...
They then, together, answer a listener question re: knowledge silos:
Jan asked, "Our team (3 pairs) is currently working on two different projects due to that fact we are creating information silos. Now we are looking into ways how we can minimize those information silos. Do you have any ideas how we could achieve this?" With switching pairs they are unsure about it as it can be difficult for new pairs to get up to speed.