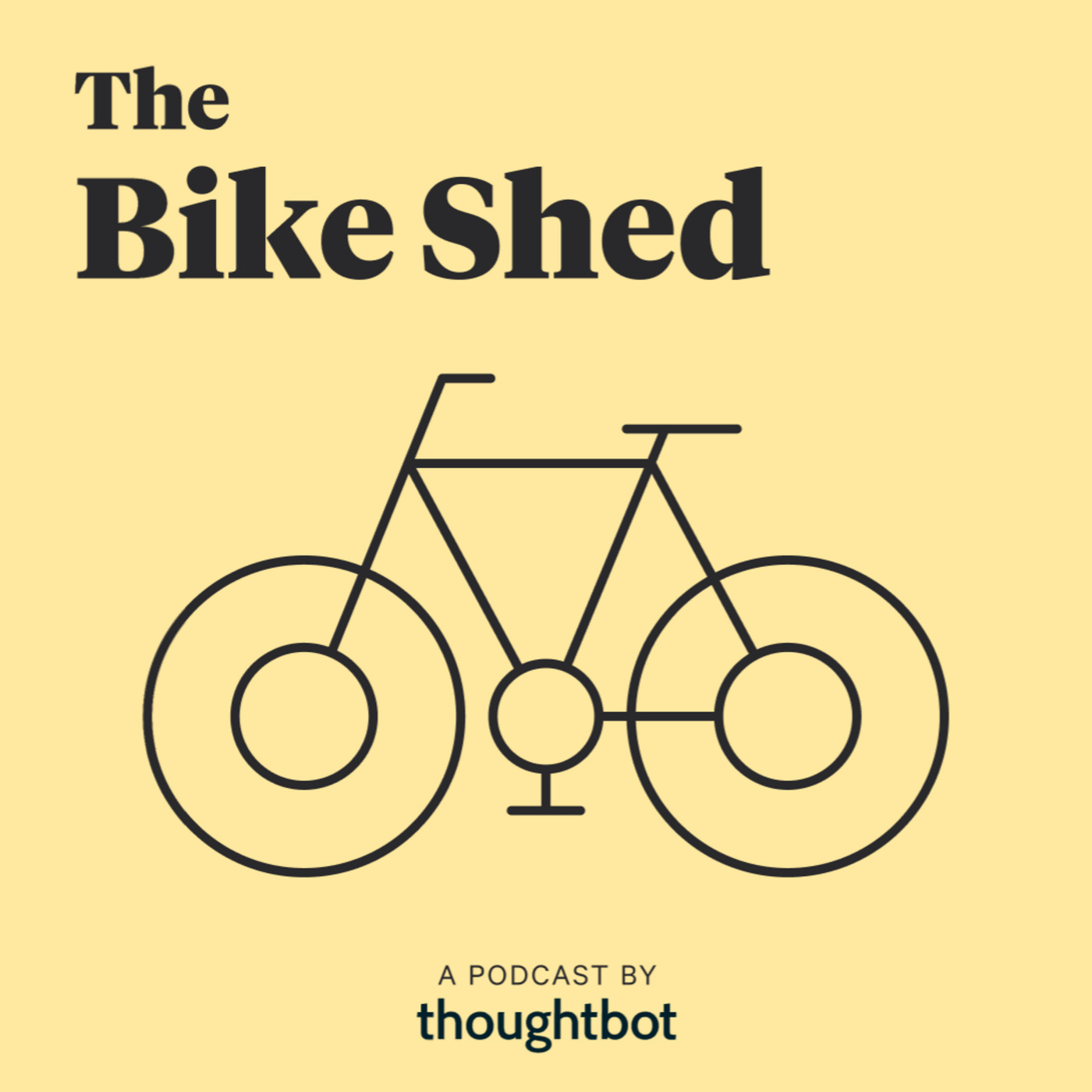 August 31st, 2021 • 45 mins 14 secs • Download (54.5 MB) • Link with Timestamp
In this episode, Steph and Chris talk about things they've changed their minds about over the course of their careers as software developers. Steph talks about as it turns out, arm chair rests are good, feature flags and comments are also good, she's changed her mind about how teams structure the work that each person is doing at once, and believes strongly in representation in the field.
Chris is not a fan up upgrading his operating system and when he first started out, he gravitated towards learning dynamic languages, and since then, much prefers functional languages, static typing or more broadly, static analysis. He also no longer believes in the 10x engineer, and also very much believes that URLs matter on the internet. So basically, don't call them single-page applications; call them client-side applications instead!