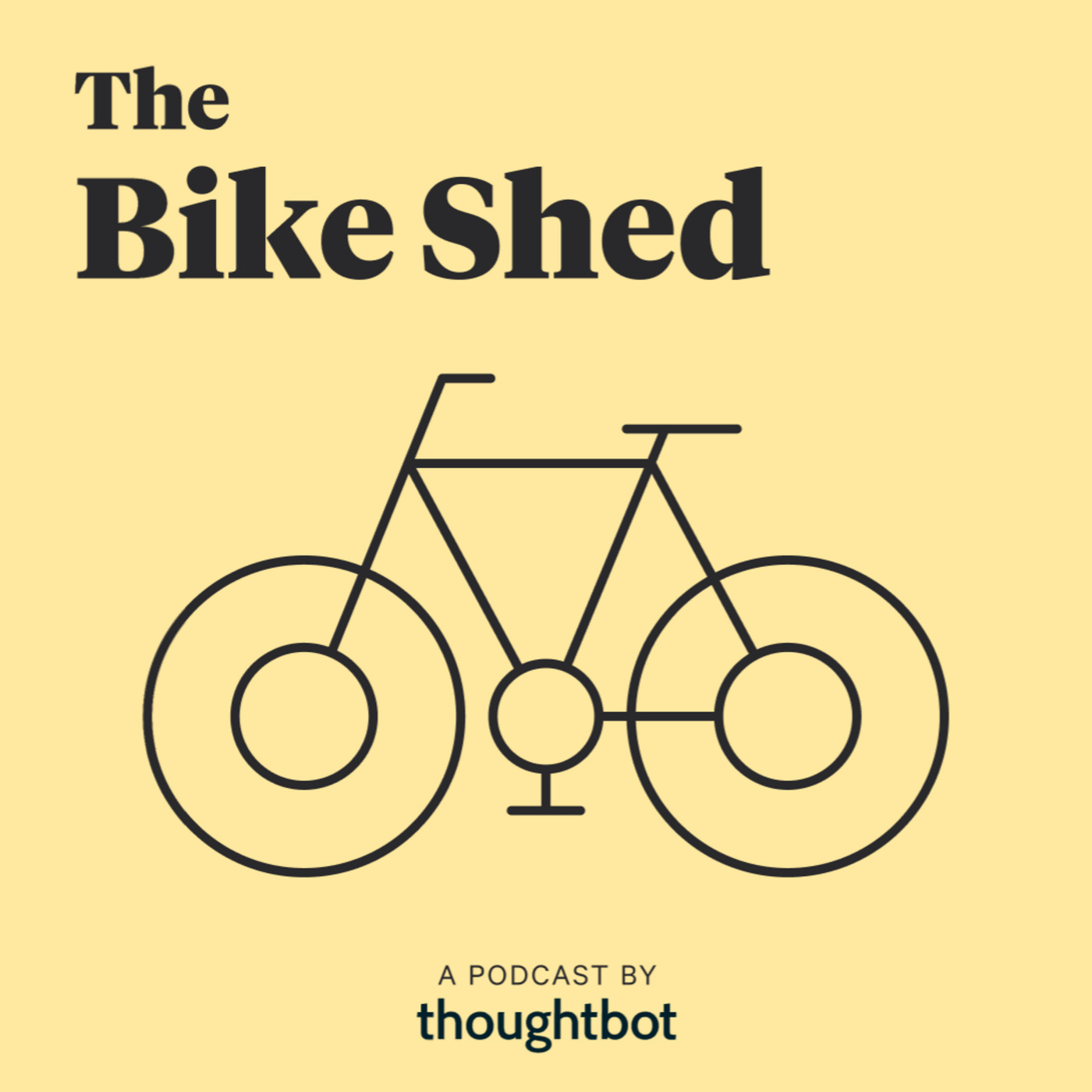 April 4th, 2023 • 38 mins 16 secs • Download (43.1 MB) • Link with Timestamp
Today's episode is "Old News"! Stephanie shares her ergonomic desk setup. Joël talks about the pyramids.
Another old thing is the Bike Shed episode two weeks ago about success and fulfillment. Stephanie and Joël realized off-mic that one area they didn't really talk about so much is impact, and that is something that is very fulfilling for both of them. Today, they talk about impact and leadership as individual contributors because leadership is typically associated with management. But they believe that as ICs, at any level, you can be displaying attributes of leadership and show up in that way on teams.