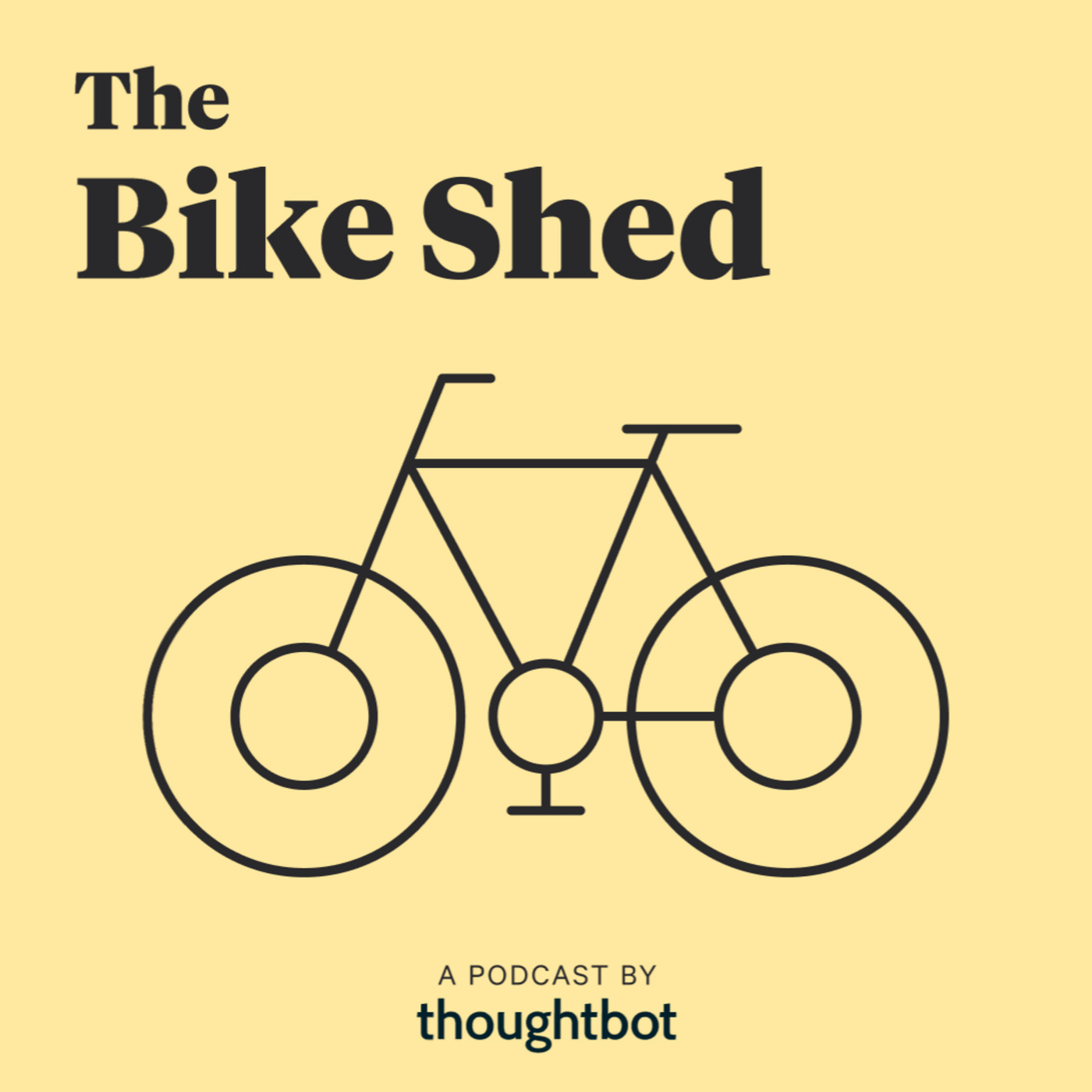 July 20th, 2021 • 42 mins 17 secs • Download (49.6 MB) • Link with Timestamp
What do you get when you mix a worm and a hammerhead shark? Also ants. Steph made some cool new discoveries in bug-land. She also talks about deploys versus releases and how her and her team has changed their deploy structure. Two words: feature flags.
Chris talks about cookies: cookie sessions, cookie payloads, cookie footprints, cookie storing. Mmm cookies! The convo wraps up with lamenting over truthiness in code. Truthy or falsy? What's your call?