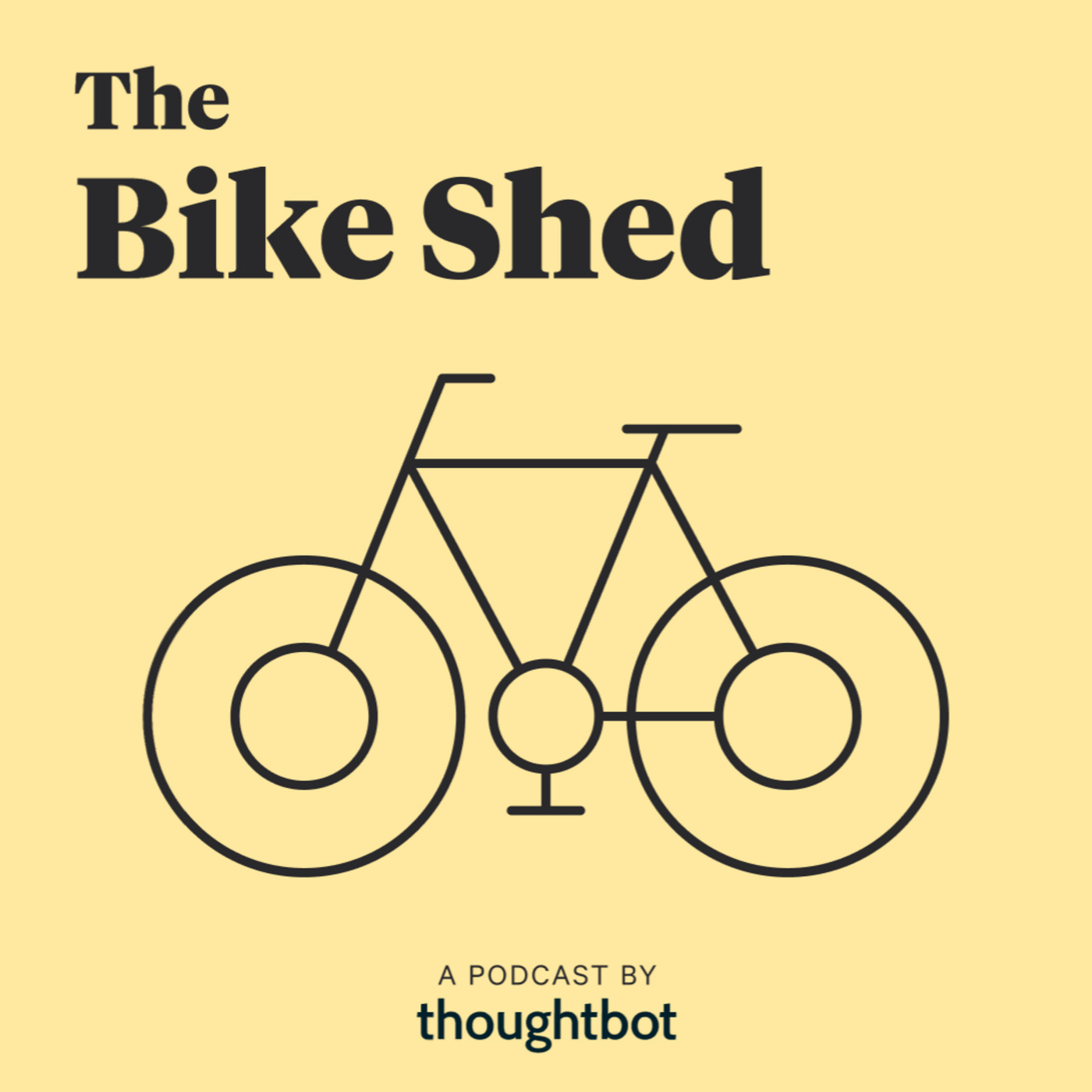 October 26th, 2021 • 40 mins 55 secs • Download (50.4 MB) • Link with Timestamp
Chris regains several of his developer merit badges and embarks on a perilous CSRF (Cross-Site Request Forgery) adventure. Steph shares highlights from Plucky, a management training course, including ways we can "click" and "break apart" from our current role, and how to have hard conversations.
They also discuss how software development processes change at different team sizes, processes that break down as teams grow, and processes that are resilient at any team size.