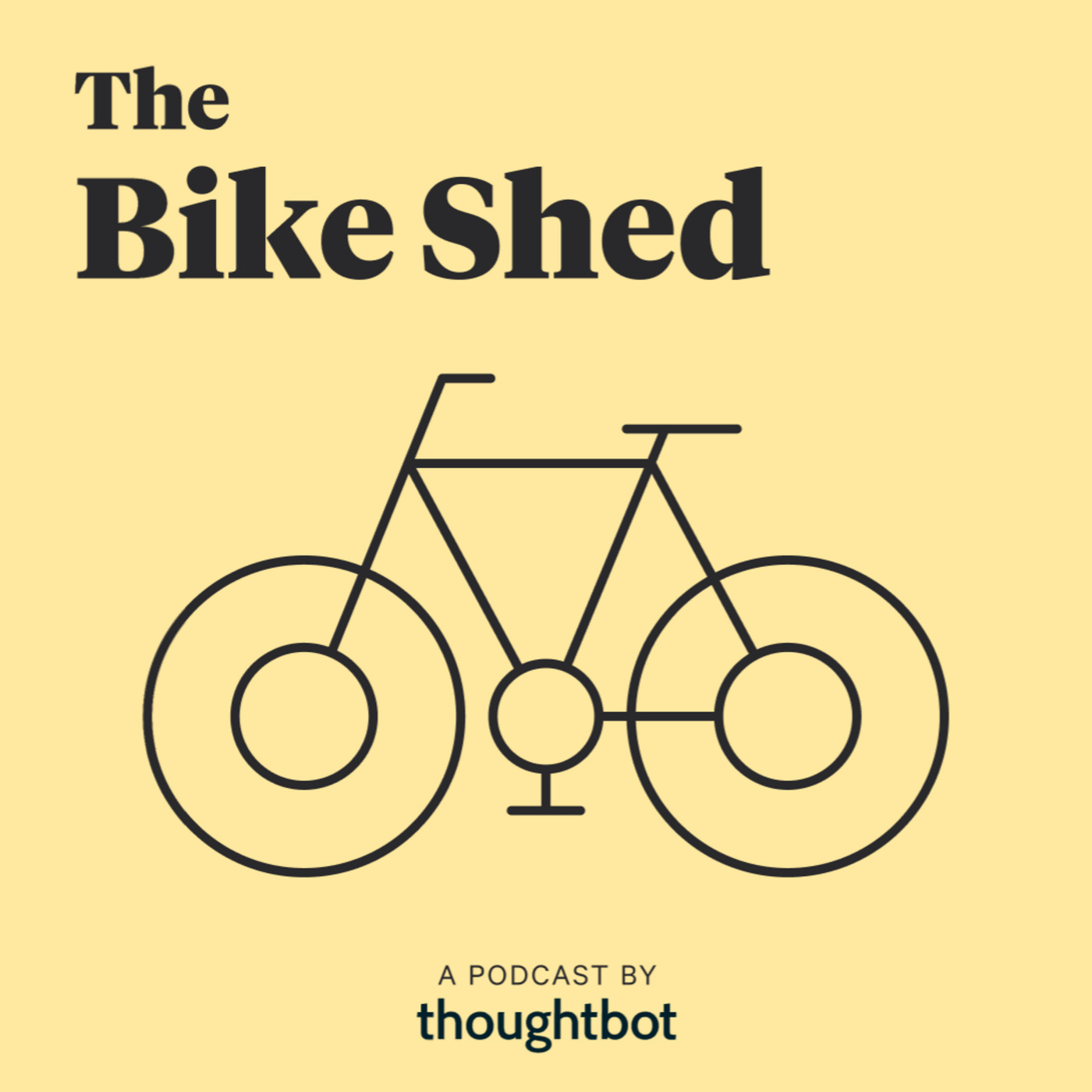 January 11th, 2022 • 40 mins 20 secs • Download (47 MB) • Link with Timestamp
Steph tells a cute story about escape artist huskies, and on a technical note, shares a journey in regards to class variables and modules inheritance.
Chris talks about how he's starting to pursue analytics and one of the things that he's struggling with that he's always historically struggled with is the idea of historical data. He's also noticed a lack of formalization of certain things and is working with his team to remedy that.