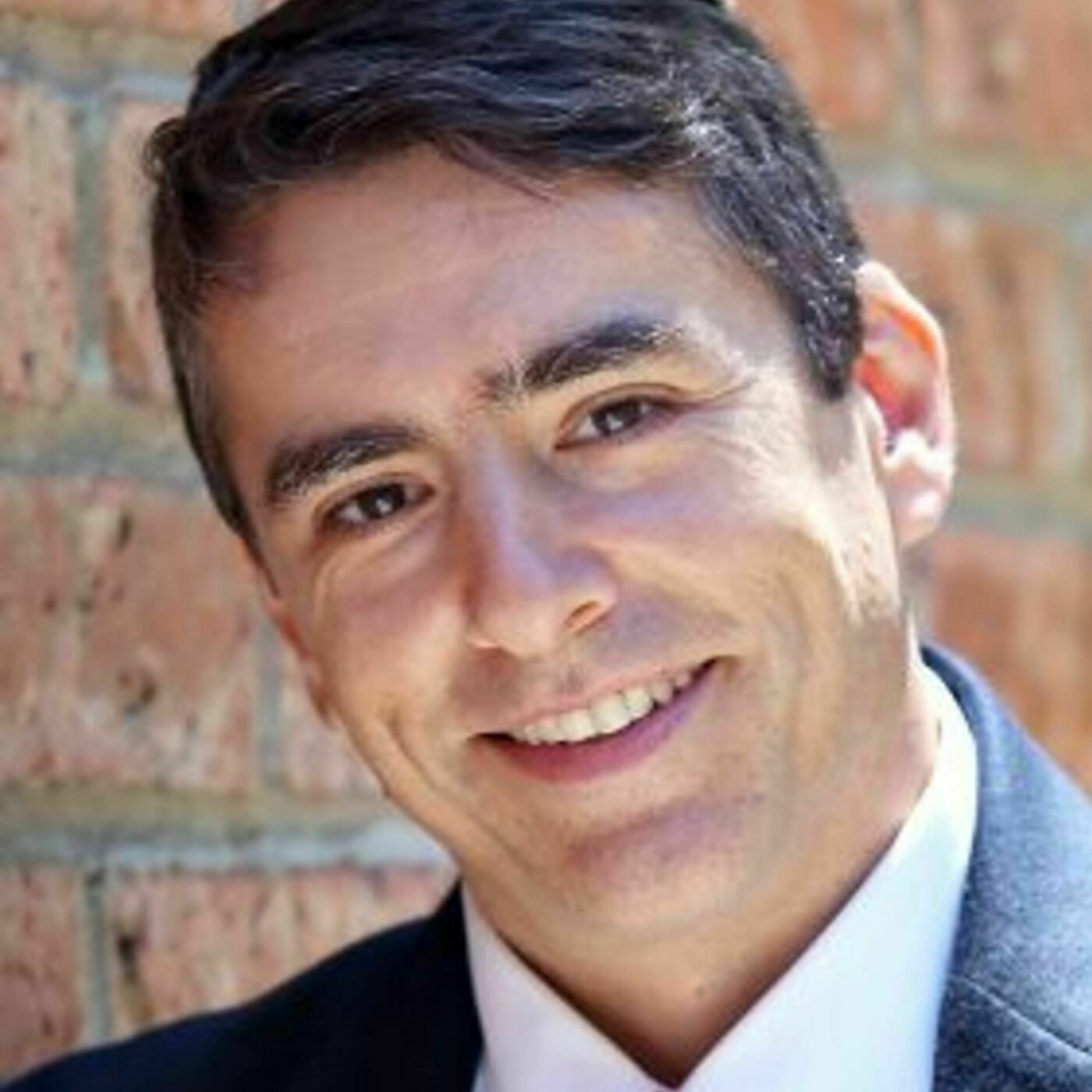 August 13th, 2021 • 42 mins 28 secs • Download (11.9 MB) • Link with Timestamp
Join Rabbi Adam Kligfeld for both a survey of, and a partial deep dive into, the seminal work on Repentance/Teshuvah authored by Maimonides/the Rambam. As we confront his Hilkhot Teshuvah/Laws of Repentance, we will understand the Torah's and the rabbis' expectations of us during this heavy and important season of return.
This class is part of Temple Beth Am's Elul Learning Series 2021: (Re)Building our Home. The series includes classes on Shmita, Chevra Kadisha, Mental and Spiritual Health, Ritual Innovation, Combating Homelessness in our City, Torah learning, 20/30s Relationship Building and more. The series was organized by Beth Am Associate Rabbi Rebecca Schatz.