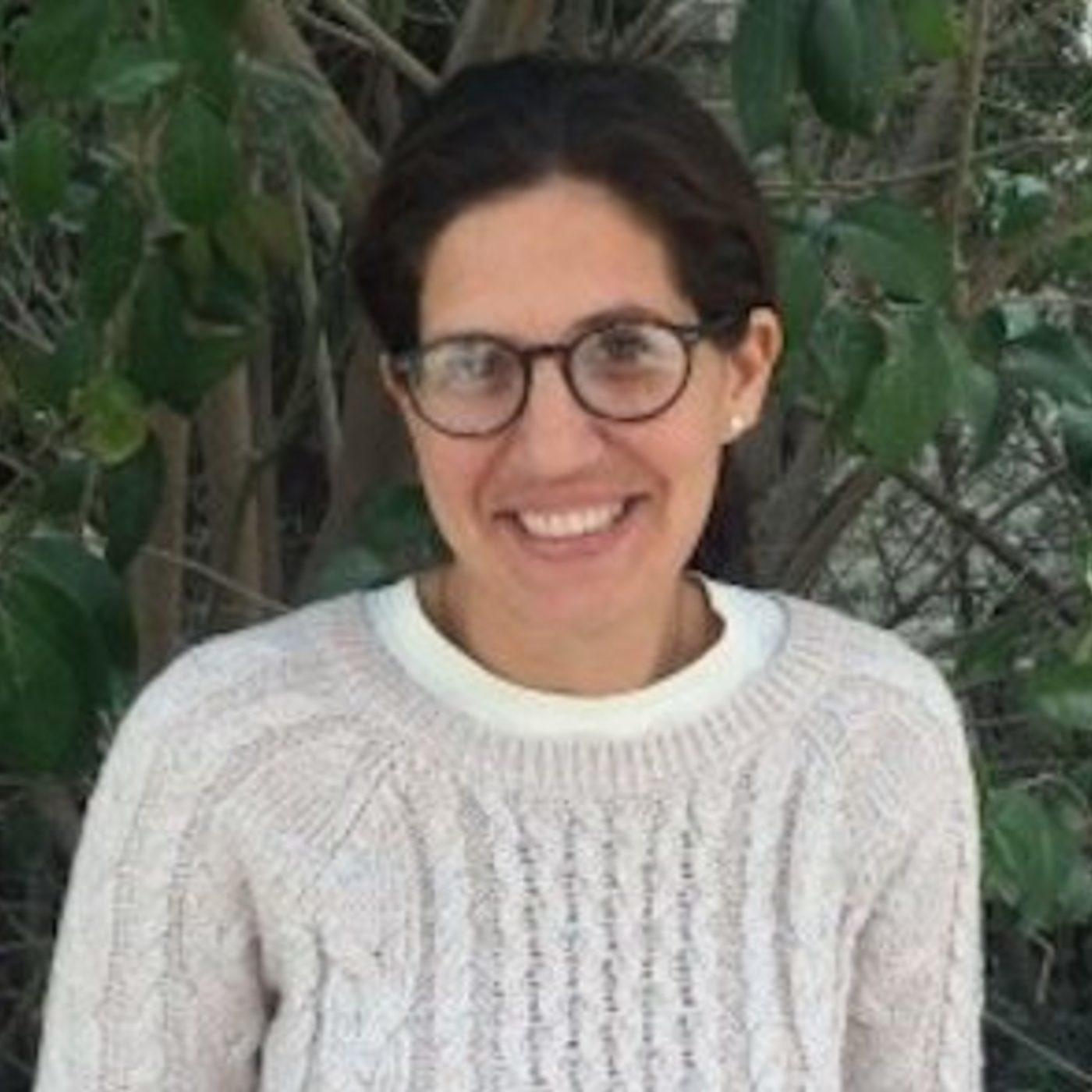 September 9th, 2020 • 1 hr 4 mins • Download (20.5 MB) • Link with Timestamp
Rabbi Shoshana Cohen leads a discussion on Rosh Hashana, the day in which Jews coronate God as king, acknowledge God as all powerful creator and in which we celebrate our submission to Divine will at the Akeidah. What does it mean for us today to stand before this kind of God? What other messages, encoded in the liturgy can we turn to as we seek a relationship with the Divine that includes intimacy and love, not only fear and submission?
Rabbi Shoshana Cohen teaches Midrash, Talmud and Gender Studies at the Conservative Yeshiva in Jerusalem.
This class took place via Zoom on September 9, 2020 as part of the Elul+ Pre-Tishre study program presented by Temple Beth Am Los Angeles.