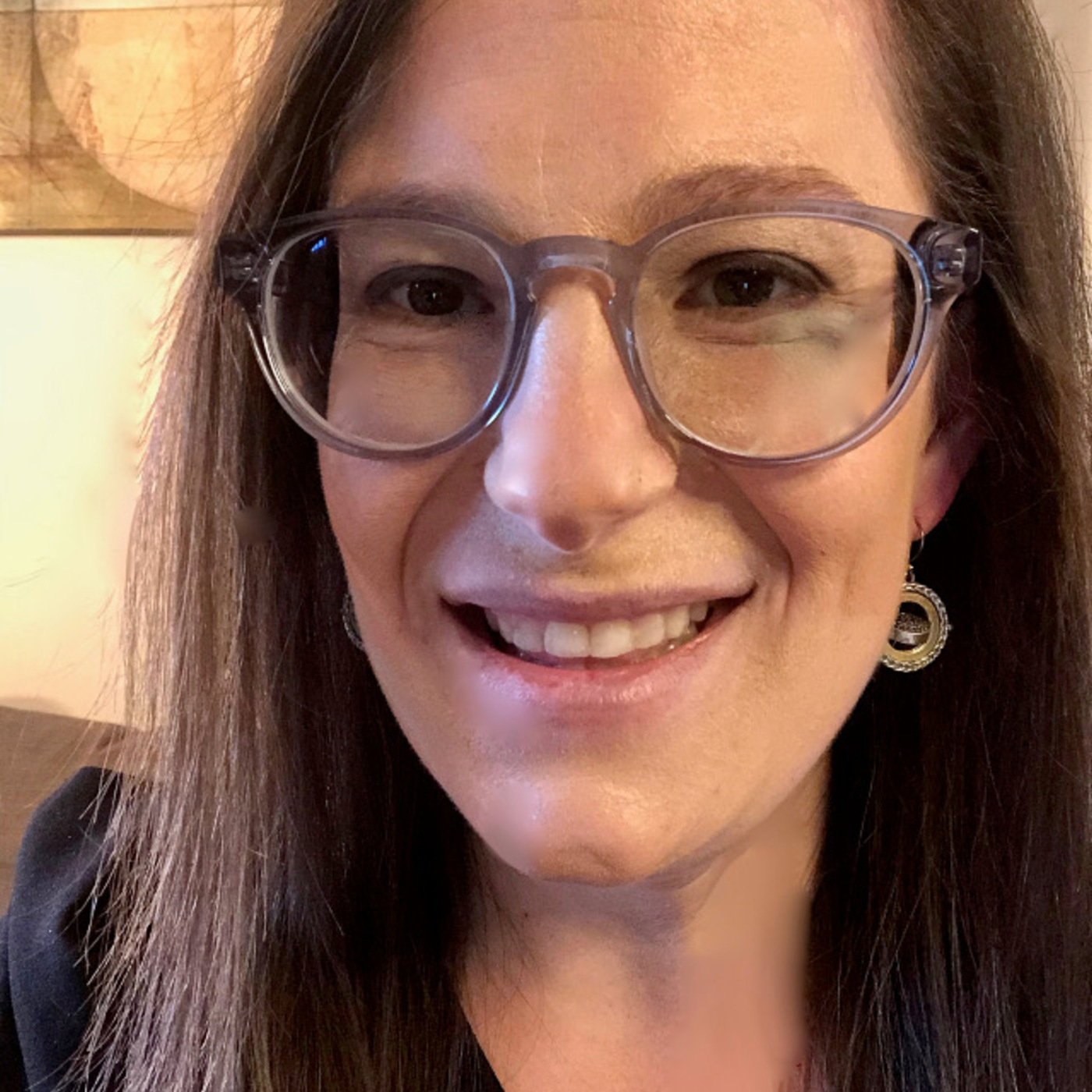 November 30th, 2020 • 1 hr 5 mins • Download (20.7 MB) • Link with Timestamp
Rabbi Chorny sits down with Carrie Bornstein to explore life in quarantine and what's coming next. They explore some of the trickier questions of life in Jewish community at this juncture, like: What was going right in Jewish community, and wrong, before this all began? How can we care for our kids' mental health during this challenging era? And what will need to be rebuilt when all this is over and we can gather again?
Carrie Bornstein is Executive Director at Mayyim Hayyim Living Waters Community Mikveh and Education Center outside of Boston, Massachusetts. She first joined as a volunteer Mikveh Guide and, since 2012, has transitioned the organization from a robust start-up to a sustainable grown-up, also spearheading the creation of its Rising Tide Open Waters Mikveh Network. Carrie spent many summers at URJ Eisner Camp and was named one of the 18 most influential young adults in Boston by Combined Jewish Philanthropies in 2013. A cum laude graduate of Skidmore College, Carrie received her M.A. in Social Work from Boston University with a focus on Macro Practice, participated in the first cohort of DeLeT (Day School Leadership through Teaching) at Brandeis and spent a year at the Pardes Institute of Jewish Studies in Jerusalem. Carrie practices improv in her spare time and lives in Sharon with her husband, Jamie, and their three children.