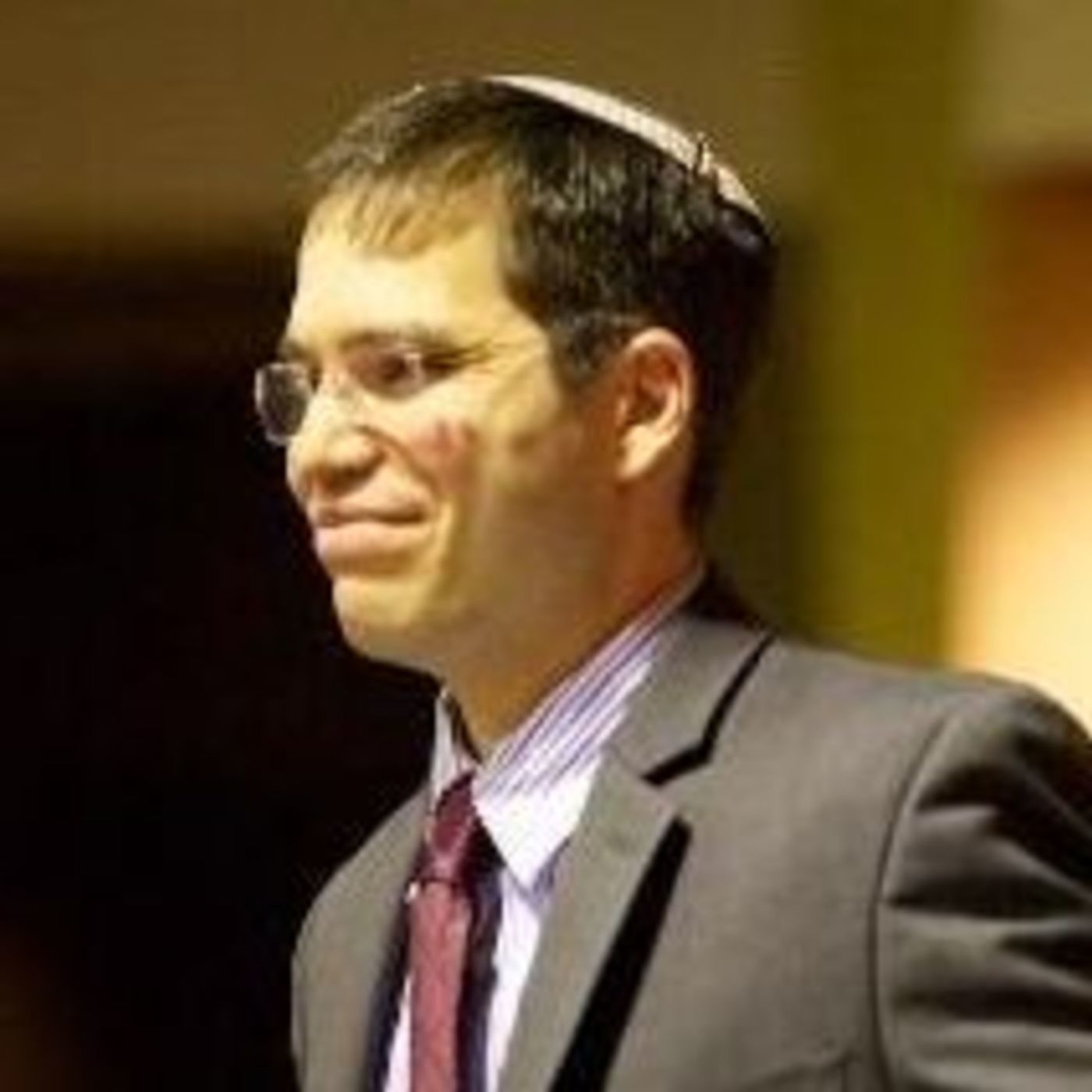 August 31st, 2020 • 57 mins 6 secs • Download (15 MB) • Link with Timestamp
Rabbi Aaron Schonbrun explores how we might find our way back to a posture of gemilut hasadim, caring and compassion, as individuals and as a society during this High Holy Days season.
As we approach this New Year during such uncertain, unusual, and challenging times, it is easy to get caught up in the negativity. From a global pandemic to a divisive political climate, many of us spend at least some portion of most days feeling angry, bitter, or frightened. Yet ours is a tradition that invites us to cultivate life of chesed, of kindness, caring, and compassionate – – both within ourselves and towards one another. As we approach the Days of Awe, this season of reflection and renewal, we are fortunate that the stories, texts, and lessons, of this season have much to teach us about how to cultivate such a life.
Rabbi Aaron Schonbrun is the first spiritual leader of Congregation Torat El, a Conservative synagogue in Oakhurst, New Jersey.
This class took place via Zoom on August 30, 2020 as part of the Elul+ Pre-Tishre study program presented by Temple Beth Am Los Angeles.