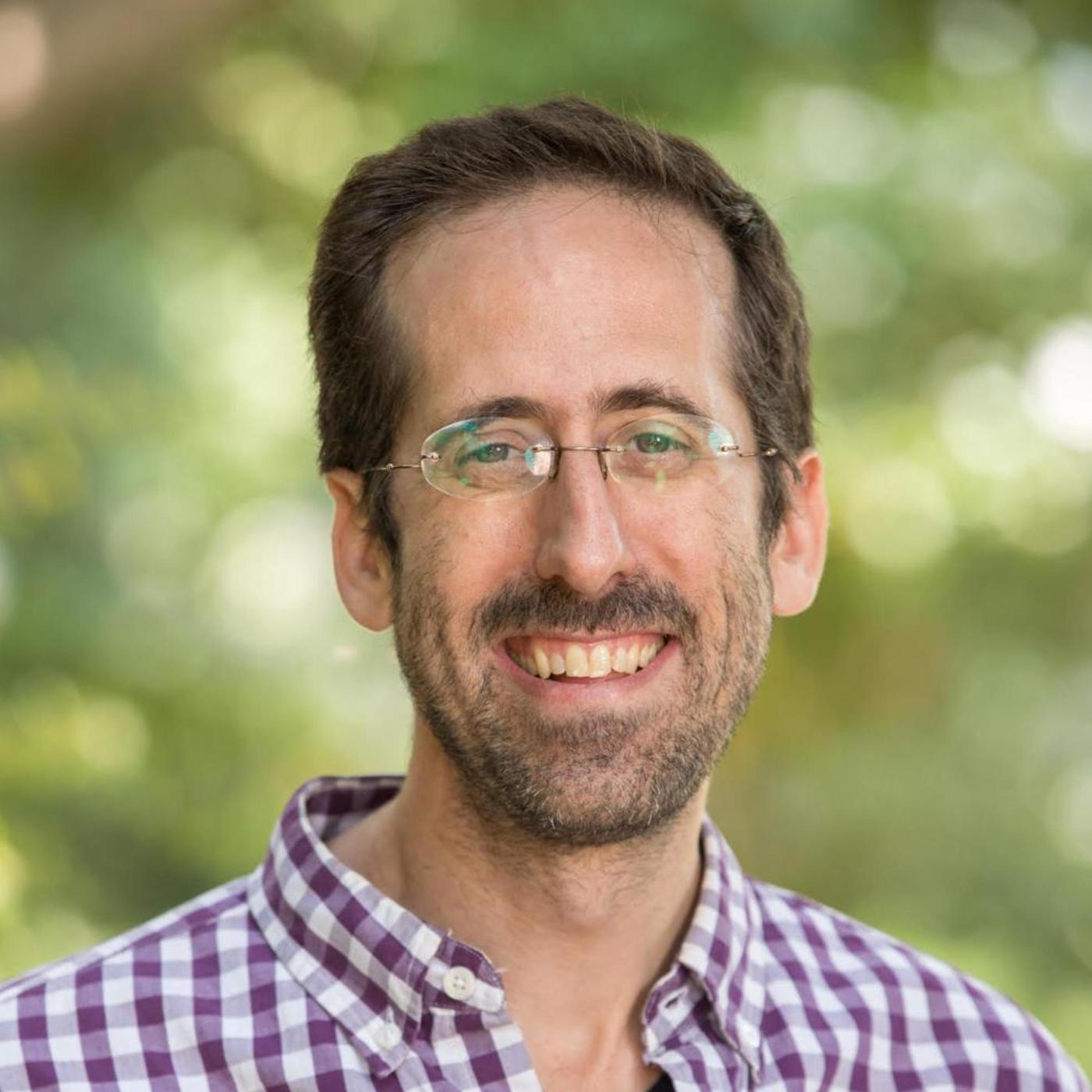 September 3rd, 2020 • 54 mins 31 secs • Download (14.7 MB) • Link with Timestamp
Rabbi Dr. James Jacobson Maisels explores wisdom sources from our tradition and concrete practices. In this class he helps us understand how we can open our hearts more fully to forgiveness whether we are forgiving others, ourselves, or asking for forgiveness from others.
Rabbi Dr. James Jacobson Maisels is the Founder and CEO of Or Halev a Center for Jewish Spirituality and Meditation. Ordained by Rav Daniel Landes, with a doctorate in Jewish Studies from the University of Chicago, Rav James lectures internationally on Jewish Spiritual practices. He also teaches at the Pardes Institute of Jewish Studies, Haifa University & Yeshivat Hadar.
The class was conducted via Zoom on September 3, 2020 as part of the Elul+ Pre-Tishre study program presented by Temple Beth Am Los Angeles