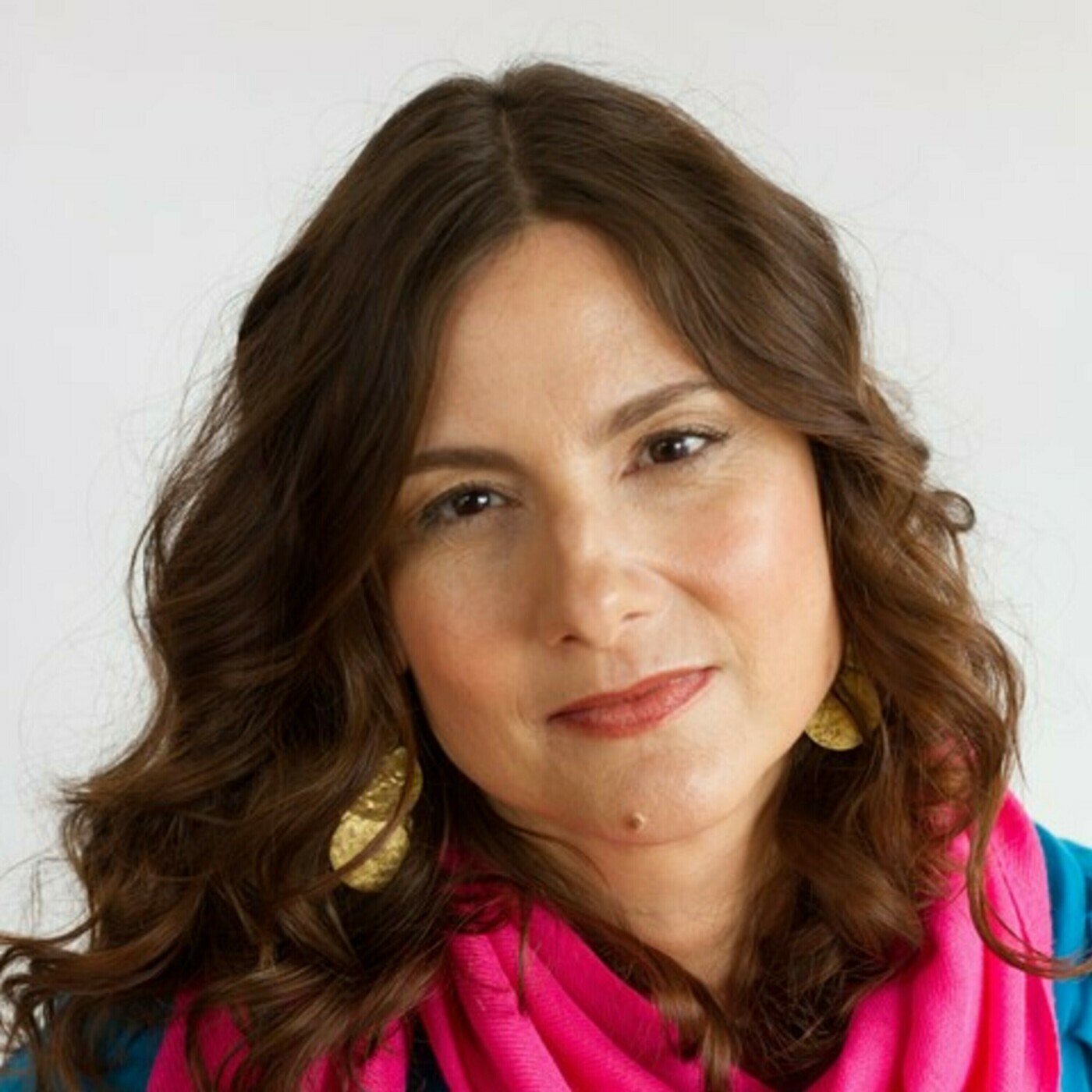 August 23rd, 2021 • 51 mins 19 secs • Download (14.1 MB) • Link with Timestamp
Parshat Ki Tavo contains a long list of blessings that God will bestow upon the Israelites, and an even longer list of curses that will befall them in case they turn away from God. One blessing –or curse – relates to "coming and going." As we approach the end of 5781 and the coming of 5782, Rabbinic Resident Julia Knobloch explores various sources discussing the meaning of באך and צאתך.
This class is part of Temple Beth Am's Elul Learning Series 2021: (Re)Building our Home. The series includes classes on Shmita, Chevra Kadisha, Mental and Spiritual Health, Ritual Innovation, Combating Homelessness in our City, Torah learning, 20/30s Relationship Building and more. The series was organized by Beth Am Associate Rabbi Rebecca Schatz.
(Zoom)