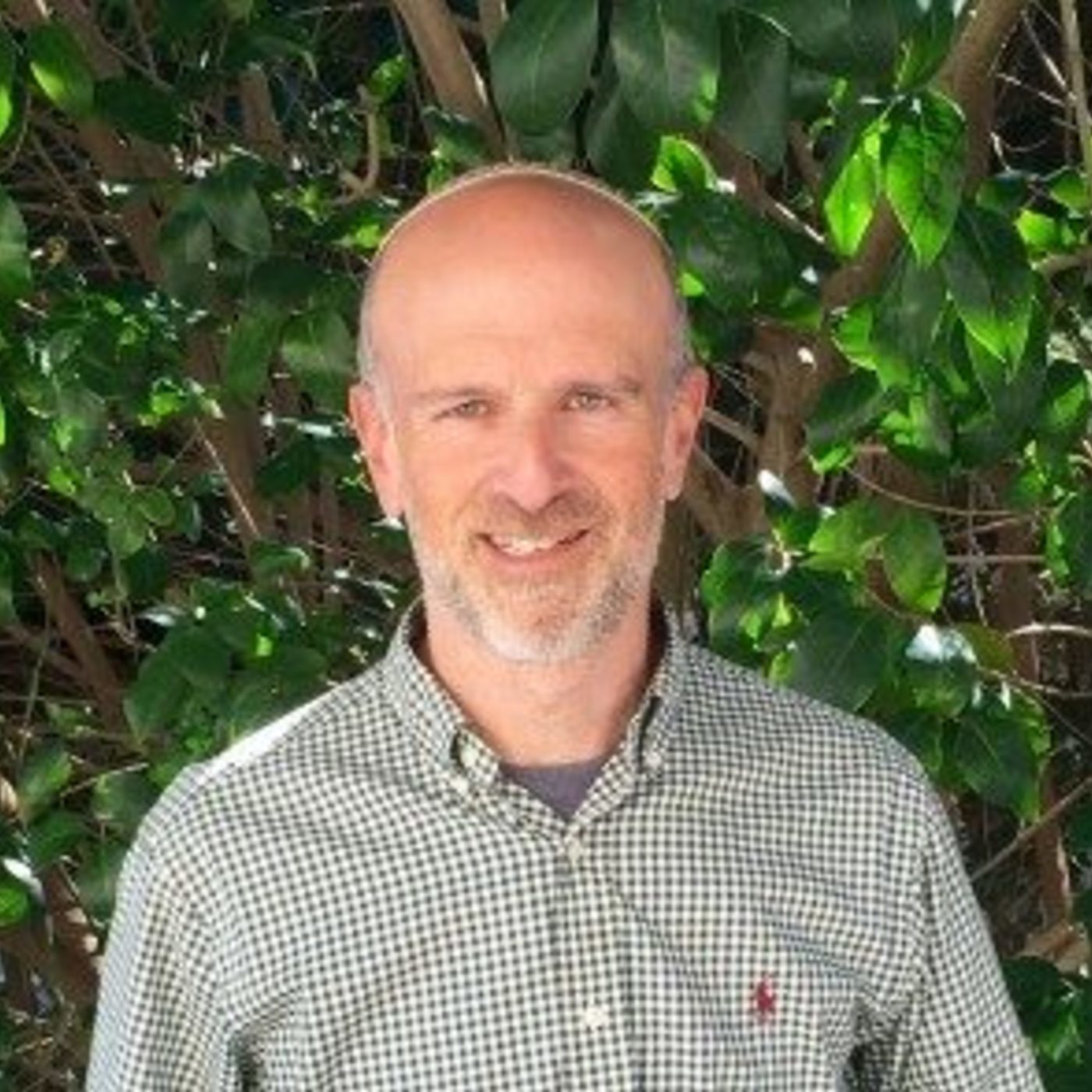 September 7th, 2020 • 56 mins 30 secs • Download (15.4 MB) • Link with Timestamp
Dr. Joshua Kulp leads a stimulating class on a difficult subject. The Angel of Death is not merely a haunting presence in scary movies. This character appears in some rabbinic stories as well, where the rabbis take a somewhat surprising view of how this character is to be encountered. While the class might be a bit grim, how often do you get to sing Blue Oyster Cult with a Rosh Yeshiva?
Dr. Kulp is co-founder and Rosh Yeshiva of the Conservative Yeshiva in Jerusalem where he has taught Talmud and halakhah for the last 20 years. He also coordinates the Mishnah Yomit project through the United Synagogue of Conservative Judaism.
This class took place via Zoom on September 7, 2020 as part of the Elul+ Pre-Tishre study program presented by Temple Beth Am Los Angeles.