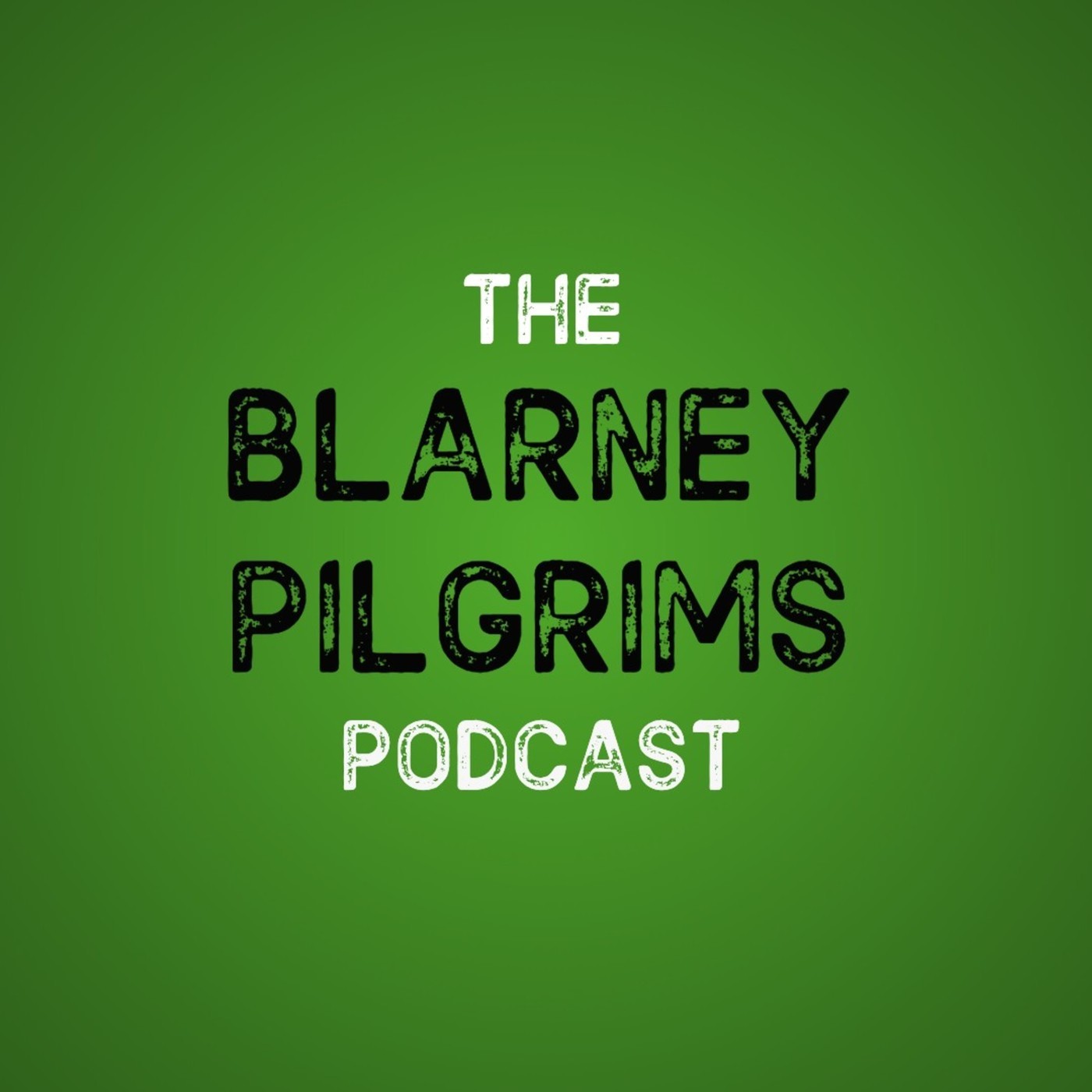 August 12th, 2019 • 1 hr 5 secs • Download (82.5 MB) • Link with Timestamp
Bush Gothic reimagine traditional songs - from Australia, Ireland, England, wherever they find them - in the deepest sense of that word 'reimagine.' What happens when that happens? Songs are suddenly visible in new light, with new contours and meanings evident. It's pretty amazing. You think about words you've heard maybe hundreds of times before in a whole new way.
And as I mention in the intro to the episode, they leave space in their arrangements, so you can really hear the songs, the music, unfurl. So listen, with headphones if possible, cos this is seriously beautiful music.