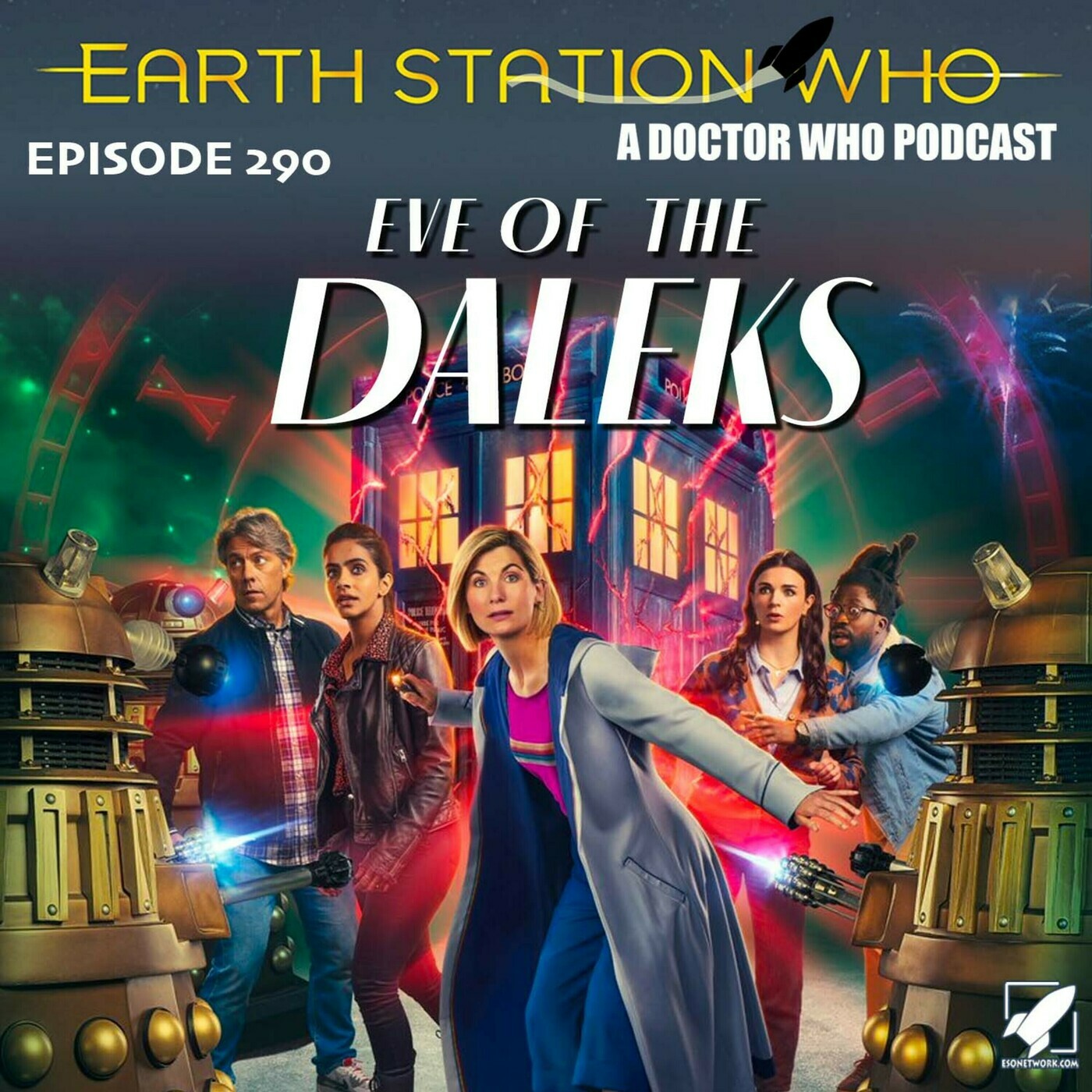 January 8th, 2022 • 1 hr 13 mins • Download (33.7 MB) • Link with Timestamp
New Year. New Daleks. That's what the Thirteenth Doctor had to face on Day 1. Mike, Mike, and Mary rescue Dave Chapman and Christina Louise out of storage before they get caught in another time loop. Because no one should have to live the past year over again.
We want to hear from you! Please write to us at [email protected]. Also, please subscribe and rate the show on iTunes, Stitcher Radio, Google Plus, or wherever fine podcasts are found. Feedback is always welcome and much appreciated.