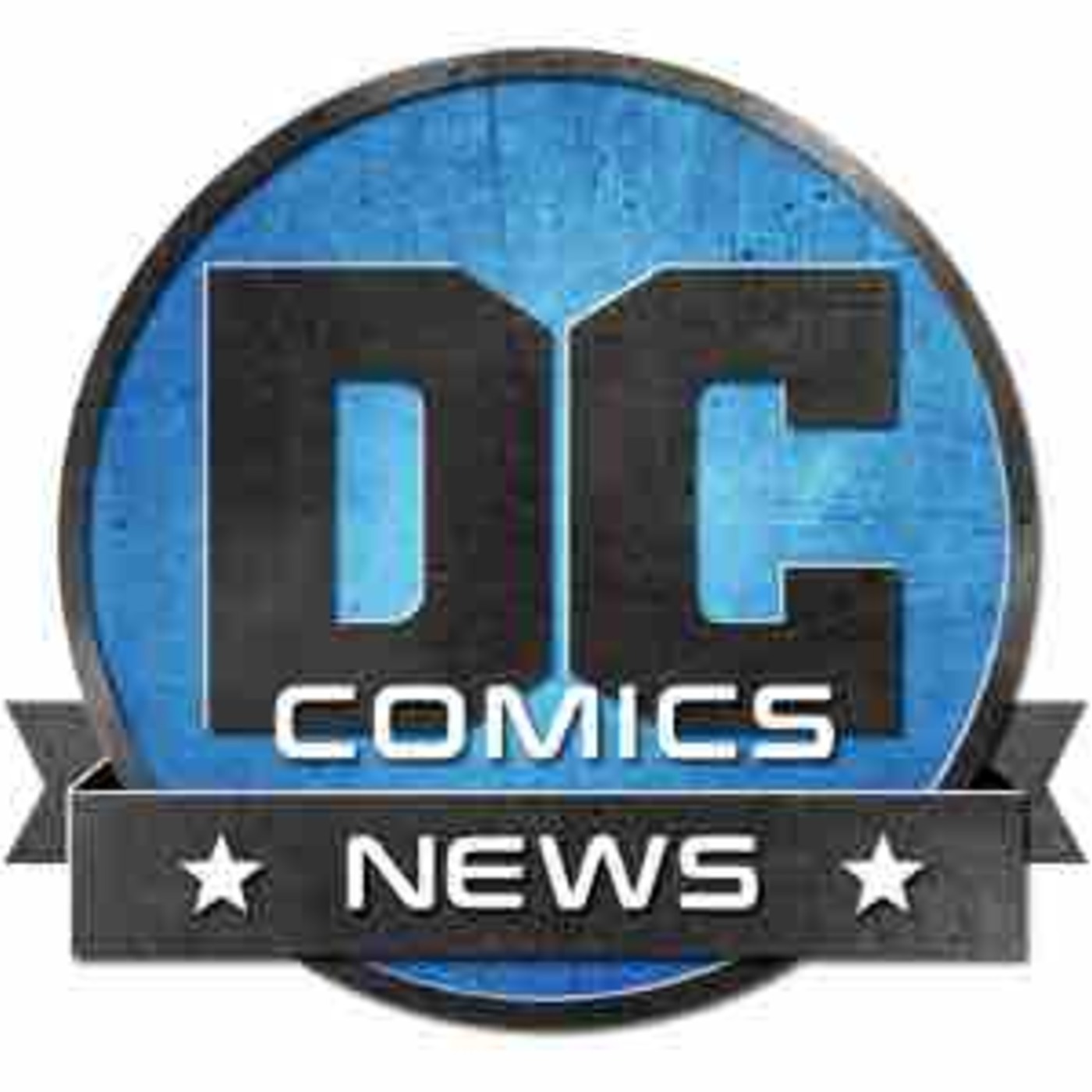 June 18th, 2019 • 2 hrs 30 mins • Download (69 MB) • Link with Timestamp
On the latest episode of the DC Comics News Podcast, this week's host, DCN Editor-in-Chief Joshua Raynor is joined by DCN Reviewer & News Writer Brad Filicky and DCN Reviewer and host of the Spinner Rack, Seth Singleton as they talk to the amazingly talented Jason Inman about his brand new book!
They also discuss all the happenings in the world of DC, including the Batman movie villain rumors, Titans casting news, comic book cancellations, and lots more news!
So sit back, and enjoy!