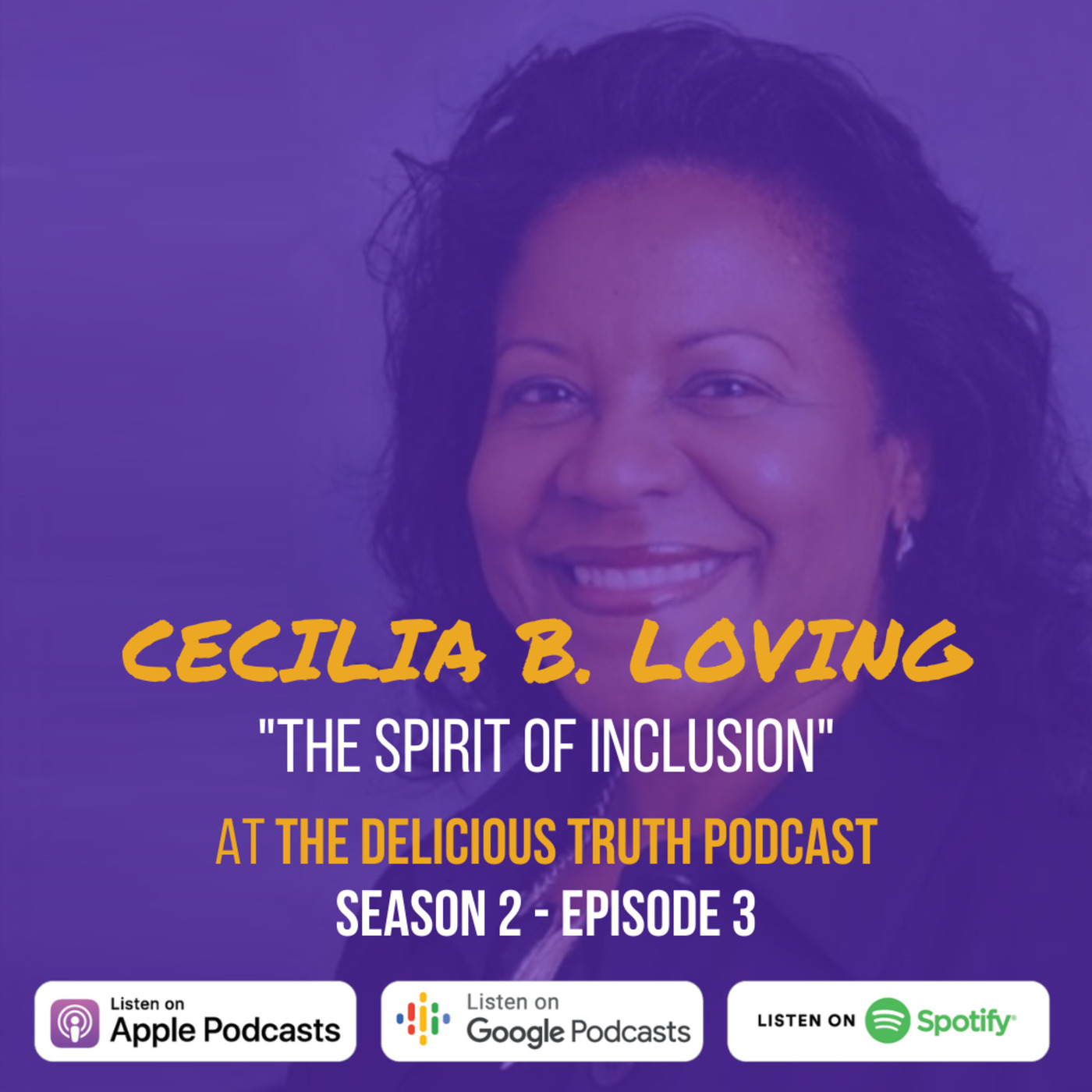 October 17th, 2020 • 40 mins 25 secs • Download (32.5 MB) • Link with Timestamp
Inclusion is defined as the action or state of including or of being included within a group or structure. We are familiar with that right?
On the playground, everyone gets picked to be on the team. Sucks to be picked last.
At home, older siblings are required to include their younger siblings. Spouses or lovers are reminded by national holidays to include one another.
At work, there are affinity groups, conferences, workshops and on a government level, affirmative action policies for the places we work, and the institutions in which we are educated include to include diverse persons.