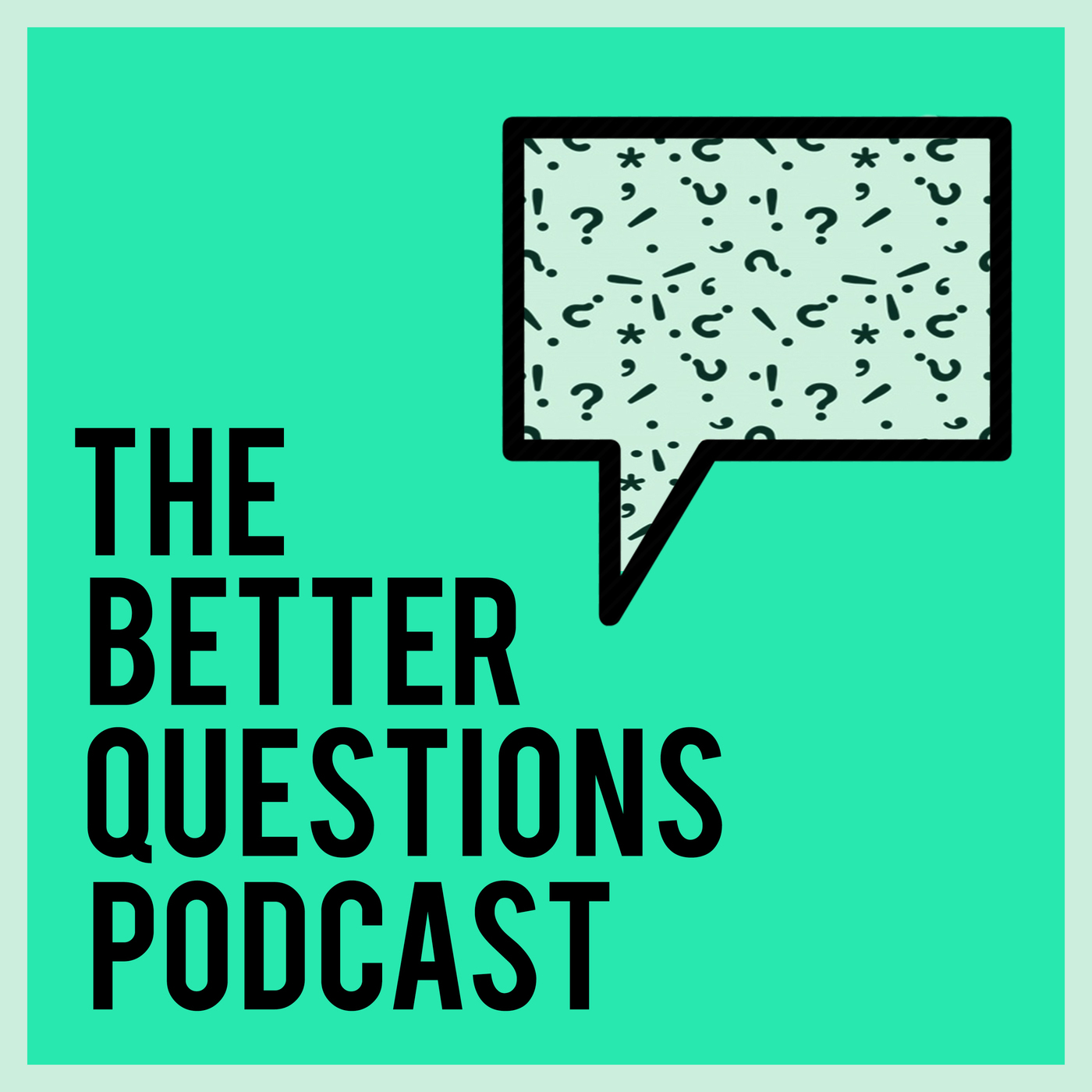 June 17th, 2019 • 1 hr 5 mins • Download (59.9 MB) • Link with Timestamp
At what point does love for one's country supercede one's devotion to God? Where is the line between nationalism and idolatry? Can America be seen as its own religion? And how can we work together to make our communities better, more inclusive, and safer places to live? To adress these questions as more, the guys sit down with Pastor and Author, Brian Zahnd.
📒 Resources Mentioned 📒
Books by Brian Zahnd (affiliate links):
Sinners In The Hands of a Loving God - https://amzn.to/2Iwwsqa
Postcards From Babylon - https://amzn.to/2F2eRFk
Beauty Will Save The World - https://amzn.to/2XBTeD7
This Episode is brought to you by Audible.
Listen to one of Brian Zahnd's books with a free trial. Try Audible ----> https://amzn.to/2WqAtkU and get TWO free audiobooks!
Brian Zahnd's Website
https://brianzahnd.com
Word of Life Church Website
http://wolc.com