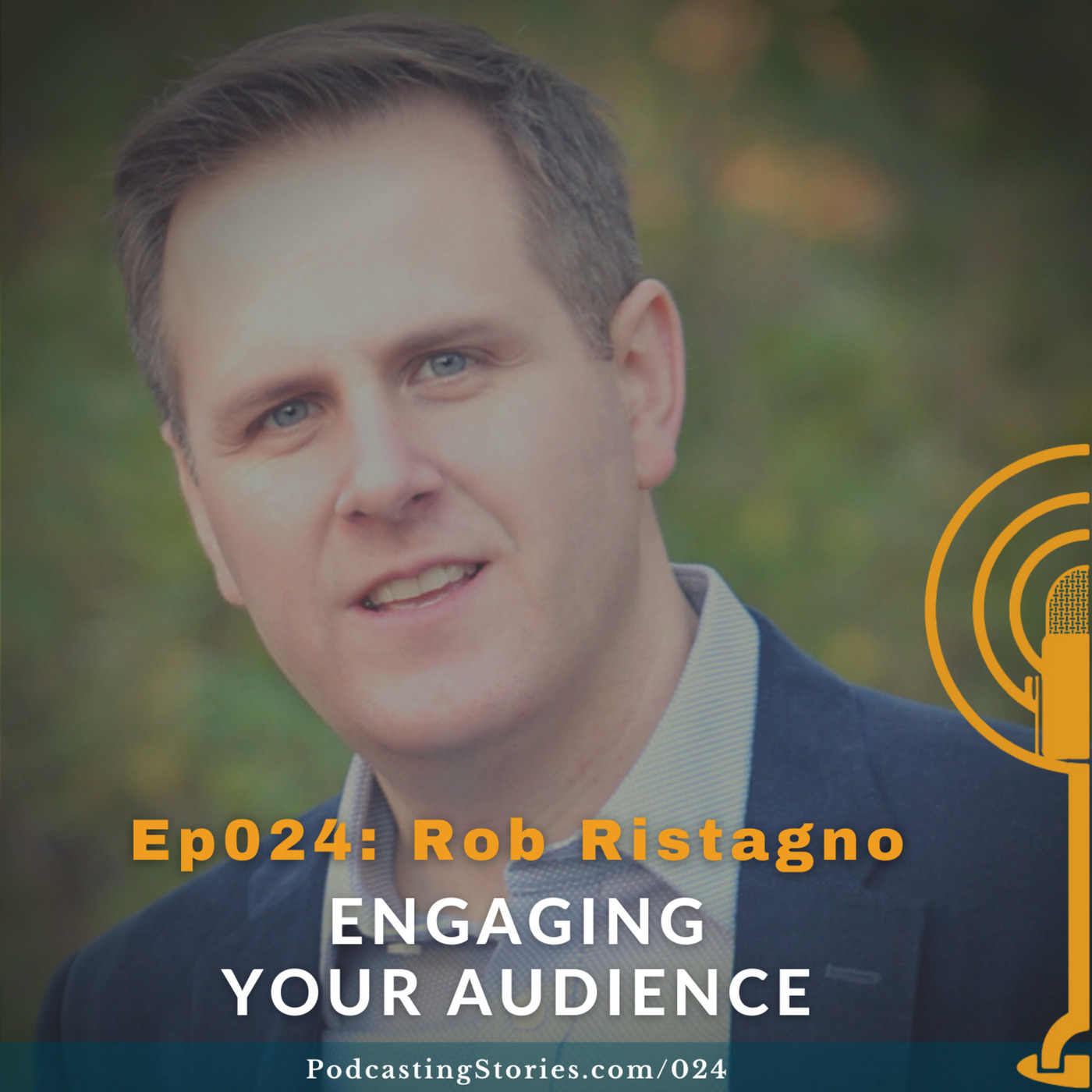 October 8th, 2021 • 37 mins 22 secs • Download (25.9 MB) • Link with Timestamp
Today on Podcasting Stories, we're talking with Rob Ristagno, CEO of Sterling Woods.
Founded more than six years ago, the company may seem like a consulting firm; but it is more accurately described as a data-enabled strategic partner whose clients often enjoy double or even triple-digit percentage growth rates. Rob shared a couple of client success stories that were really fascinating about how strategic client segmentation can result in significant revenue growth.
He started a podcast in 2020 called CEO Campfire Chat, that's an outgrowth of round table zoom calls he's had with his clients for some time. What is unique about the podcast is that he interviews a CEO guest but with a virtual studio audience of other CEOs. The audience makes comments and asks questions during the show, in a way that creates a fascinating dynamic.
So, if you've ever considered having your own podcast or are looking for ways to improve your current podcast, this episode has a lot of great ideas for you.