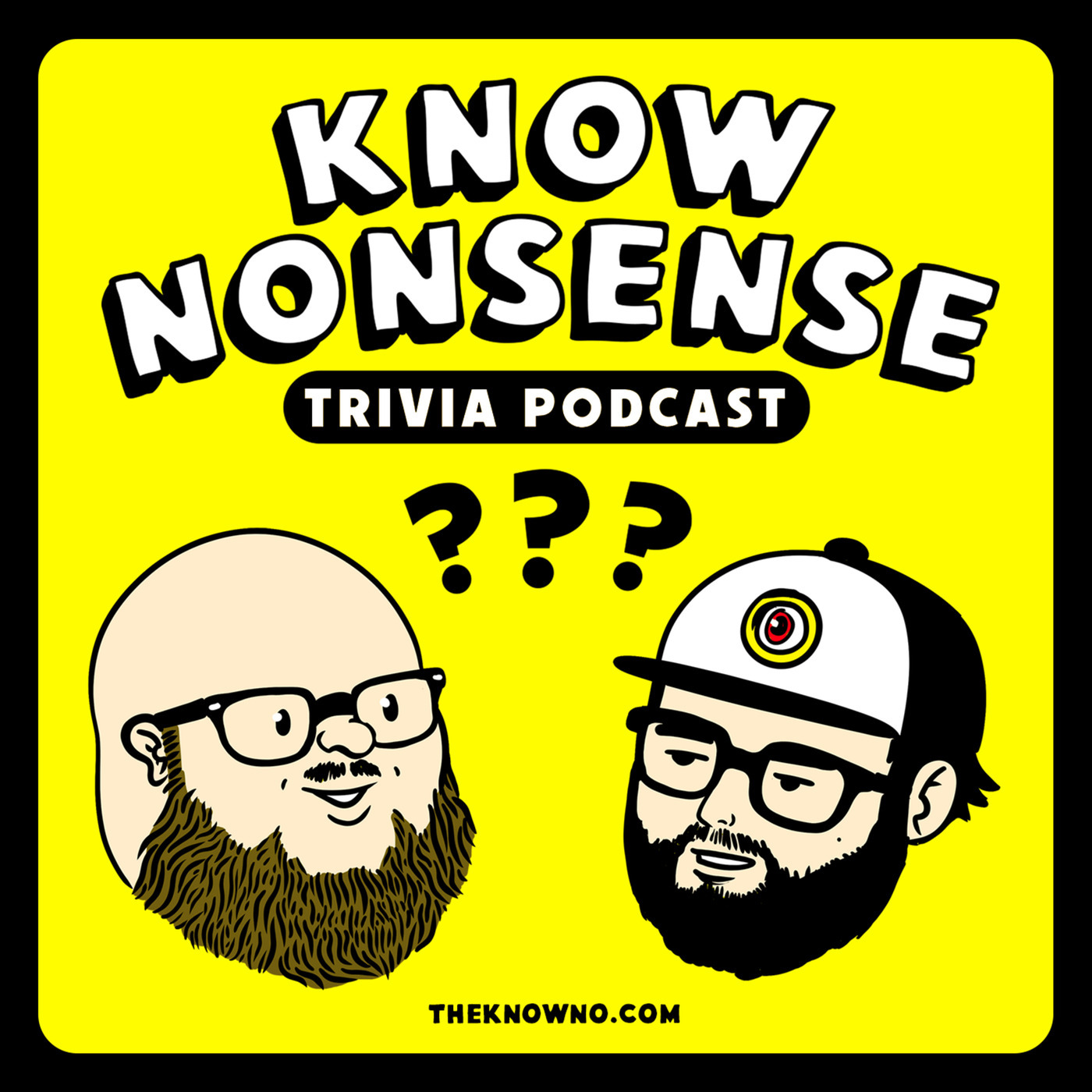 April 27th, 2020 • 2 hrs 46 mins • Download (95.4 MB) • Link with Timestamp
Quizmasters Lee and Marc are joined by Quizmasters Dallas and Elyse of Shell Games Entertainment to have an hour-long talk about their experiences hosting virtual trivia online, followed by an 18-question trivia quiz.
Topics during the Quizmaster roundtable discussion include format, platform, promotion, engagement and monetization of virtual trivia. Categories for the quiz include Video Games, Vocabulary, Dogs, Fictional Drugs, Landmarks, NFL Draft, Animals, Dogs & Minerals, 90's Music, Sports, Hollywood, Marvel, Music, Pop Culture, Name Origins, Cereal Mascots and more!