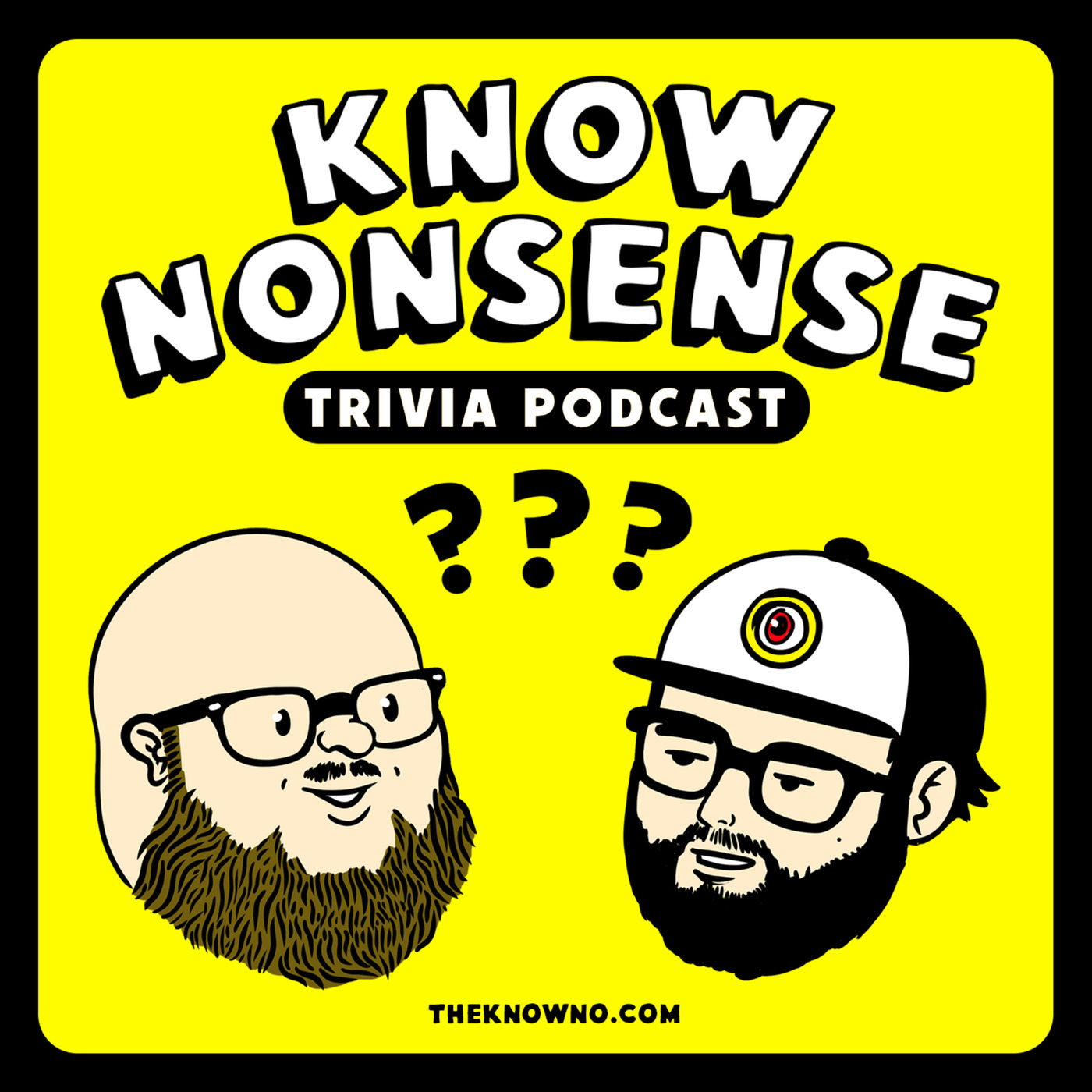 July 1st, 2018 • 53 mins 5 secs • Download (48.9 MB) • Link with Timestamp
Which red squirrel had a "Bad Fur Day" on the Nintendo 64 in 2001? What was the first country to legalize cannibis? The potato, tomato, eggplant, and tobacco are all products of what kind of flowering plant, sharing a name with characters from DC and Marvel Comics? What independent artist stepped away from the mic to breathe in and went viral with his hit "Chocolate Rain"?
Pub Quizmasters Lee and Marc try to stump each other with their favorite questions of the week, as well as talk about being a quizmaster, scoring techniques and what makes for a good trivia question.