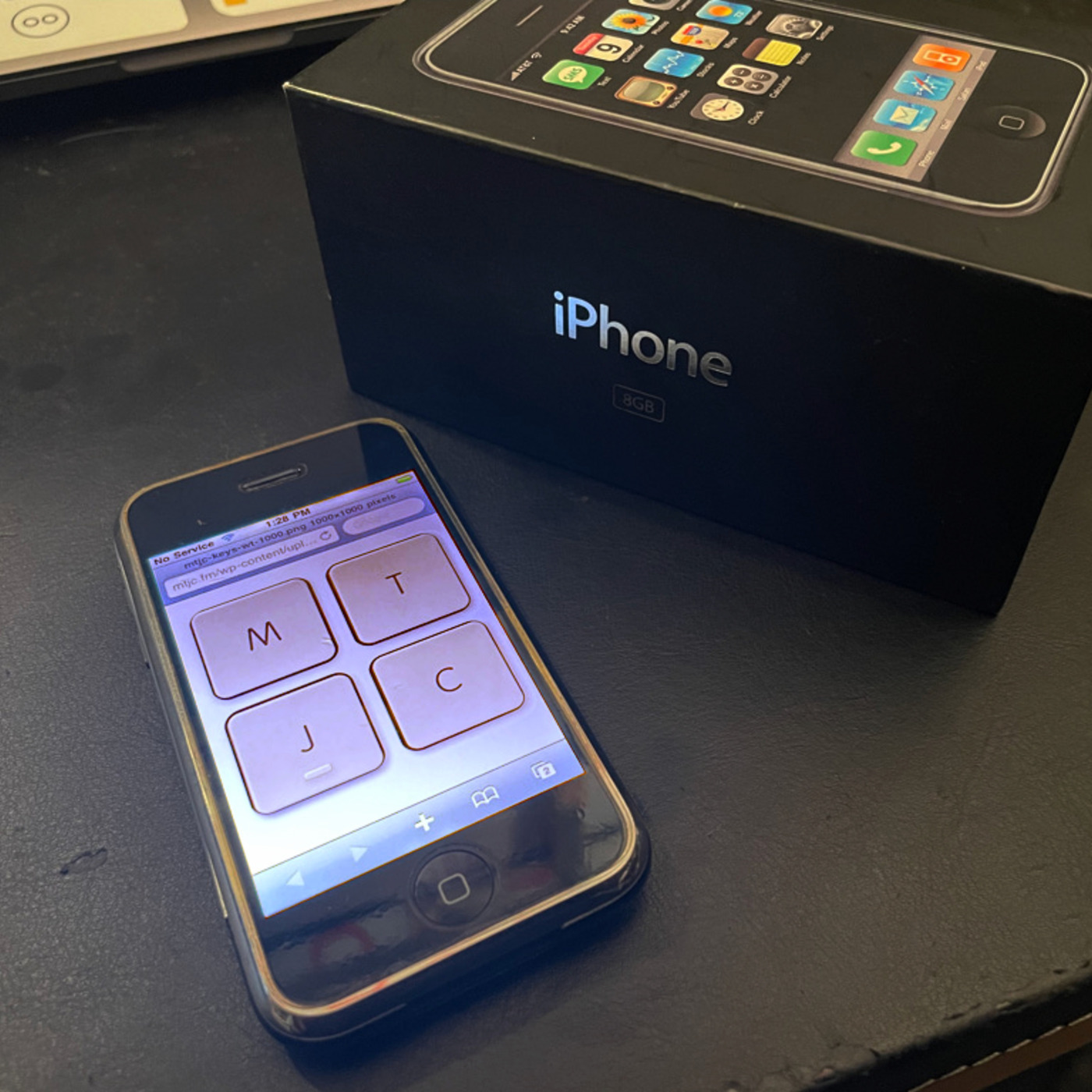 July 3rd, 2021 • 1 hr 9 mins • Download (32.1 MB) • Link with Timestamp
We fact check MKBHD, Air Tags, Visual Codes app, and Lavell Crawford. The iPhone shipped 14 years ago and WebKit was released 20 years ago. 100M iPhone 12 were purchased. Wrapping completion handlers into async API. GitHub Copilot · Your AI pair programmer. What's new in SwiftUI. Using SwiftUI's AsyncImage to render remote images from URLs. What's New in iOS 15 for App Store Optimization. Picks: WWDC21Lounges, WWDC 2021 Viewing Guide, Swift Package Index.
Yes, the episode was renamed.