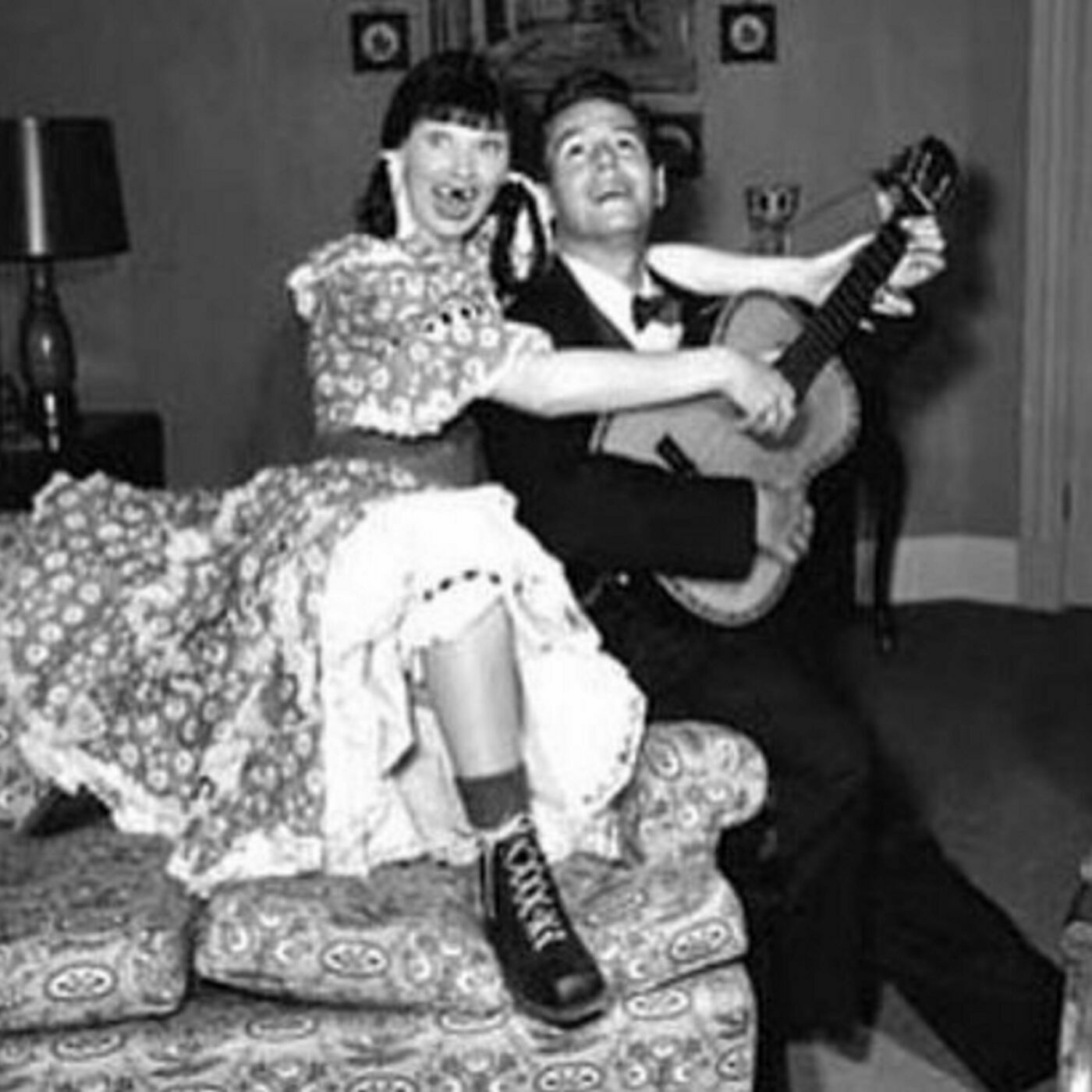 August 16th, 2021 • 50 mins 24 secs • Download (69.2 MB) • Link with Timestamp
Often considered the first episode of the I Love Lucy series, 'The Girls Want to Go to a Nightclub (Season 1, Episode1) is the episode immediately following the Pilot Episode.
The hosts discuss the premise which is Fred and Ethel Mertz' wedding anniversary. They discuss the differences between men and women in the dating world and marriage in the 50's and how they differ from today. In this episode, we really see Lucille Ball's ability for character changing, physical comedy and true audience reactions. This is the initial episode of the breakdown and reviews of all the I Love Lucy show!