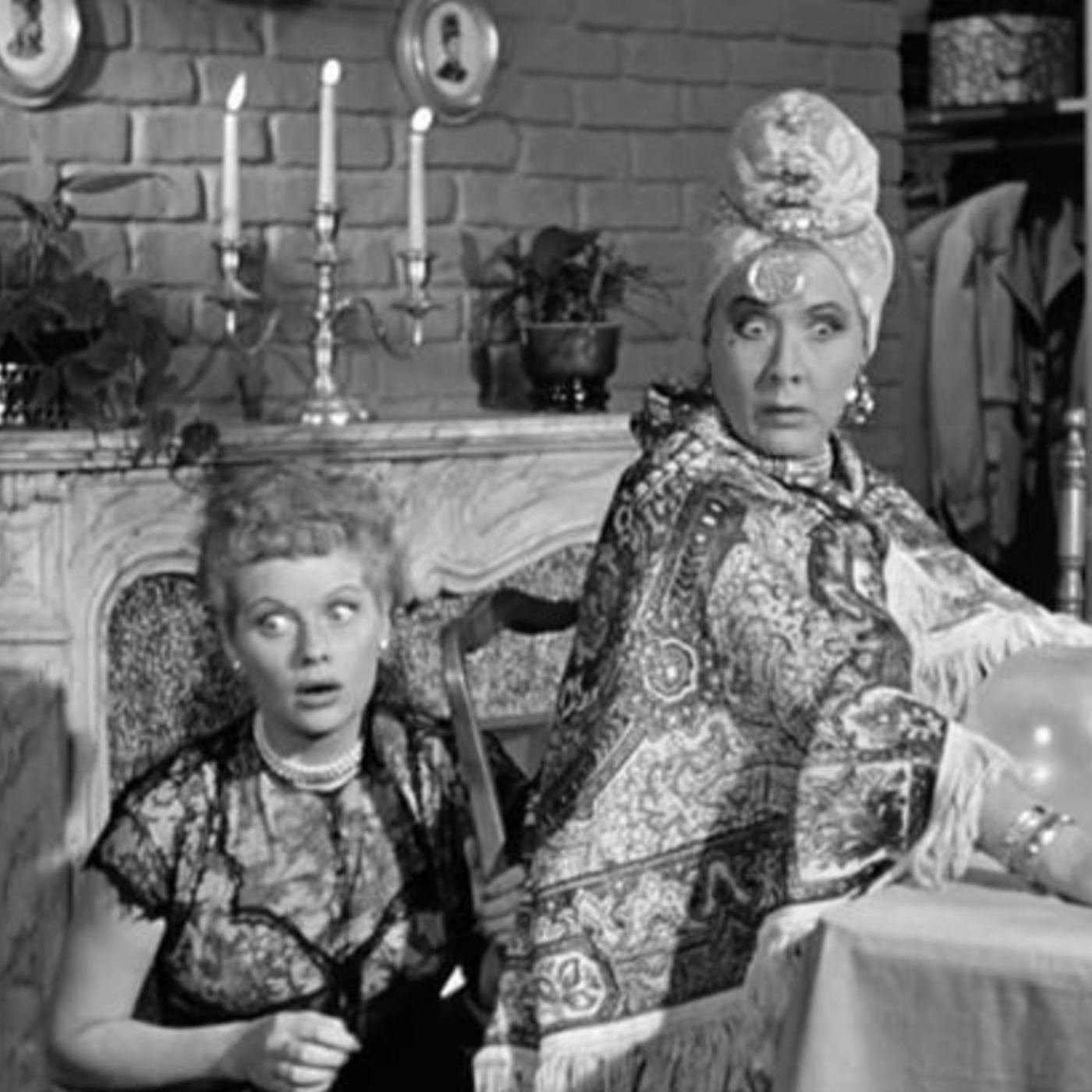 October 11th, 2021 • 41 mins 25 secs • Download (57.6 MB) • Link with Timestamp
The hosts discuss Season 1, Episode 7 "The Seance". In this episode, numerology and astrology are the main focus of decision-making for Lucy and Ethel and the topic of superstition and beliefs of such theories and how they shape our thinking is compared. In this episode is where we first hear a few of the "risque" lines uttered in the show.
We also meet Mr. Merriweather played by (Jay Novello) who they need to impress by staging a séance to communicate with Tilly. The hosts also discuss the surprising superstition Lucille Ball believed in and the life changing push Carole Lombard provided in a dream to encourage her to take on television.