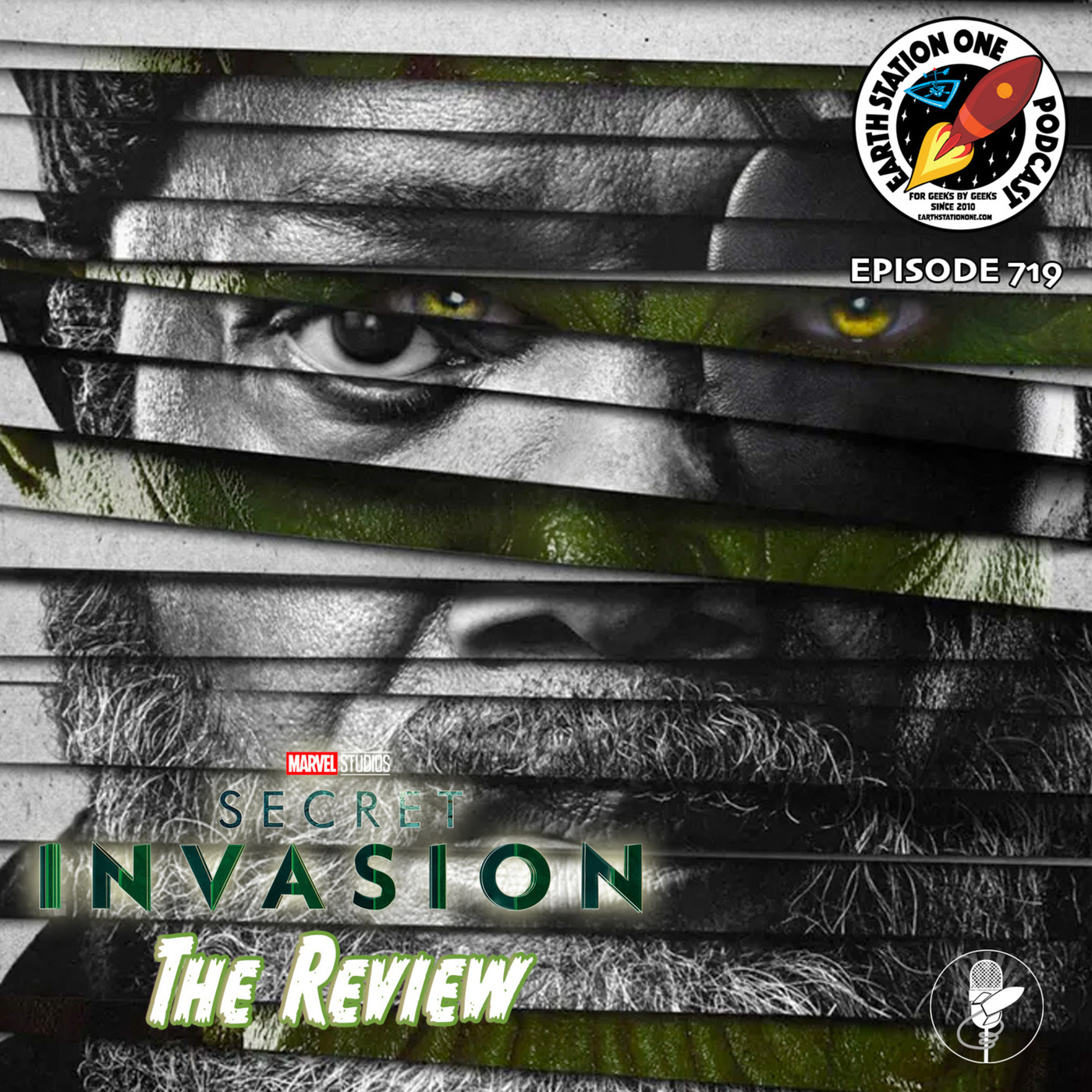 August 3rd, 2023 • 1 hr 20 mins • Download (36.8 MB) • Link with Timestamp
Who do you trust? The new MCU Phase Five series asks that question of everyone involved from Nick Fury to Talos to the President of the United States to Kevin Feige himself. You can rely on Mike, Mike, JD Onesi, and Jeni Green to stay true to themselves in regards to this shapeshifting series. All this, along with Ashley's Box Office Buzz, Angela's A Geek Girl's Take, and Shout Outs.
We want to hear from you! Feedback is always welcome. Please write to us at [email protected] and subscribe and rate the show on Apple Podcast, Stitcher Radio, Google Play, Spotify, Pandora, Amazon Music, wherever fine podcasts are found, and now we can be found on our own YouTube Channel.