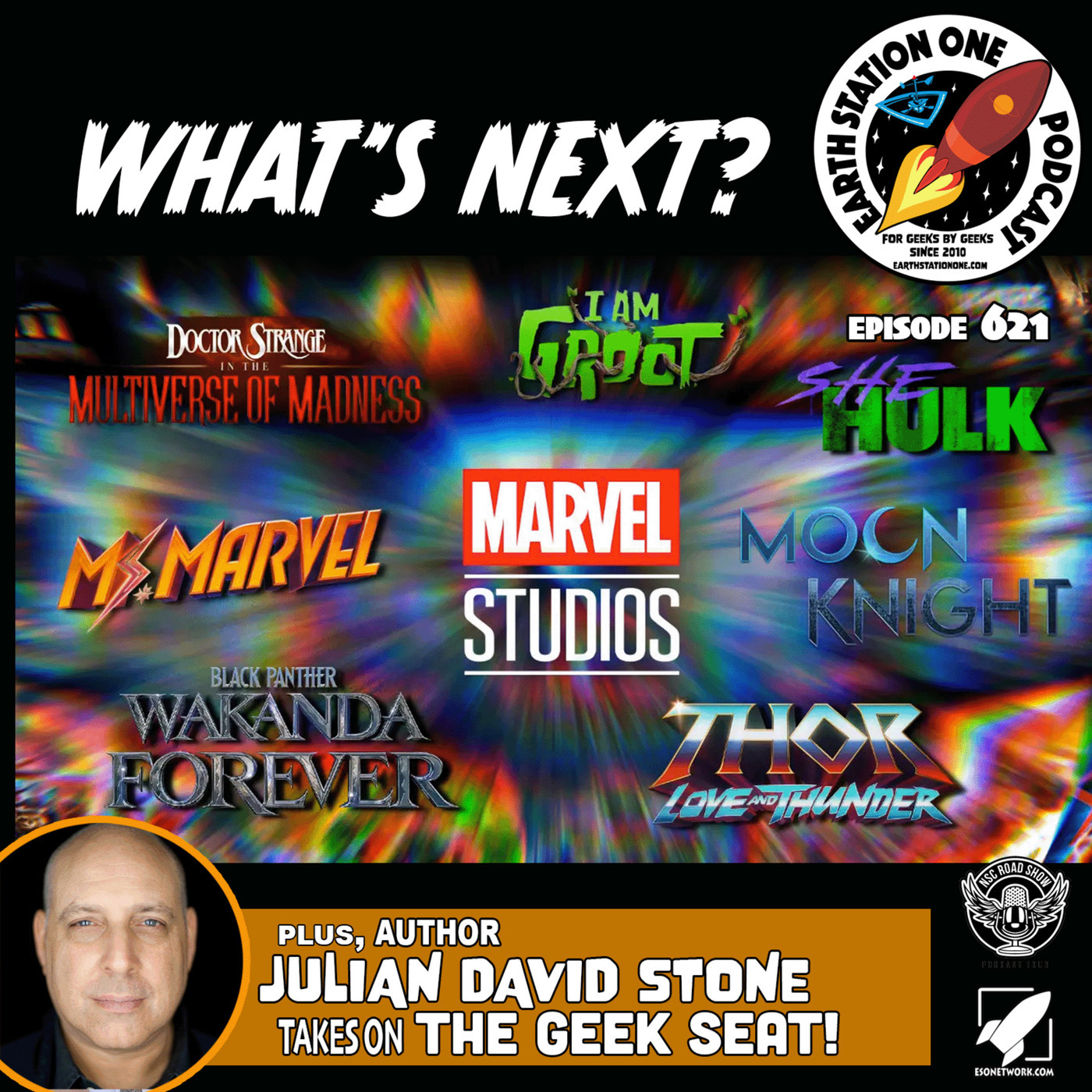 March 25th, 2022 • 1 hr 55 mins • Download (53.1 MB) • Link with Timestamp
Recorded live at the Fandemic Tour Atlanta! For nearly fifteen years, The Marvel Universe has been gracing us with fantastic adventures on screens both big and small. As the MCU enters the next phase, Mike, Michael, and Michael Falkner offer potential answers to the question "What's Next?" Plus, Mark Maddux assists writer Julian David Stone bring life to the Geek Seat. All this, along with Angela's A Geek Girl's Take, Ashley's Box Office Buzz, Michelle's Iconic Rock Moment, Creative Outlet with Austin Janowsky, and Shout Outs!
We want to hear from you! Feedback is always welcome. Please write to us at [email protected] and subscribe and rate the show on Apple Podcast, Stitcher Radio, Google Play, Spotify, Pandora, Amazon Music, or wherever fine podcasts are found.