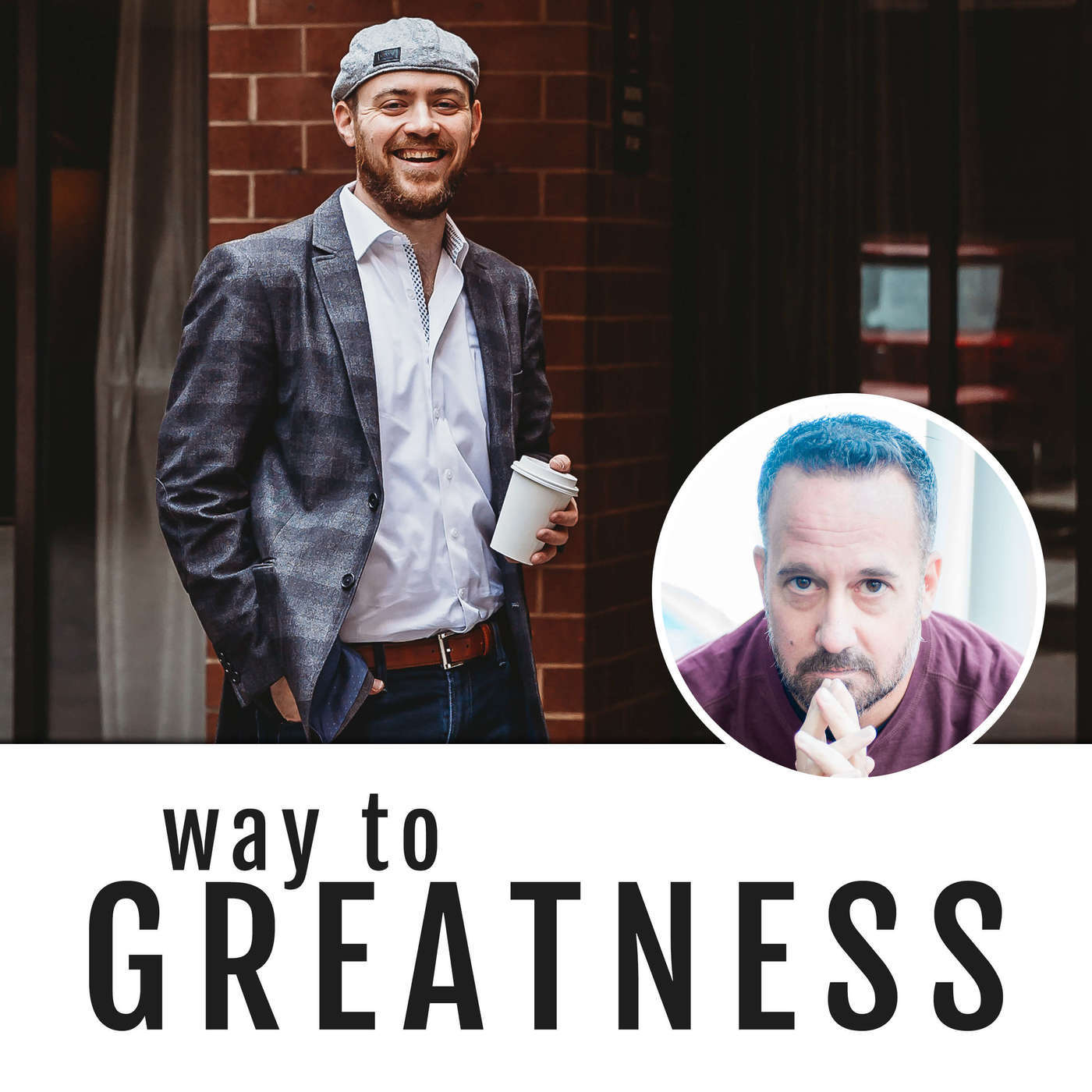 March 20th, 2020 • 33 mins 28 secs • Download (23 MB) • Link with Timestamp
In this episode, Mike Young, the founder of The Makeover Master, host of the top-rated "Made Over Podcast", author of "Made Over: How To Create A Powerful Brand That Will Transform Your Business & Save Your Life" tells about his journey of being a liquid millionaire to having a $200,000 debt. He shared how he & his friends built a mortgage company with 250 employees & 10 offices from scratch. But when the housing crisis in the U.S happened, all his properties slowly disappeared.
His life became miserable but he didn't give up. Instead, he pushed himself to work even harder to achieve his success. He is now an author and he works with entrepreneurs who can't figure out why their business isn't working. His goal is to save people from breaking their banks for expensive courses & events by sharing all the knowledge & expertise he acquired for years.
Mike's system and methodologies save TIME, MONEY & ENERGY by removing all the roadblocks slowing down your business.