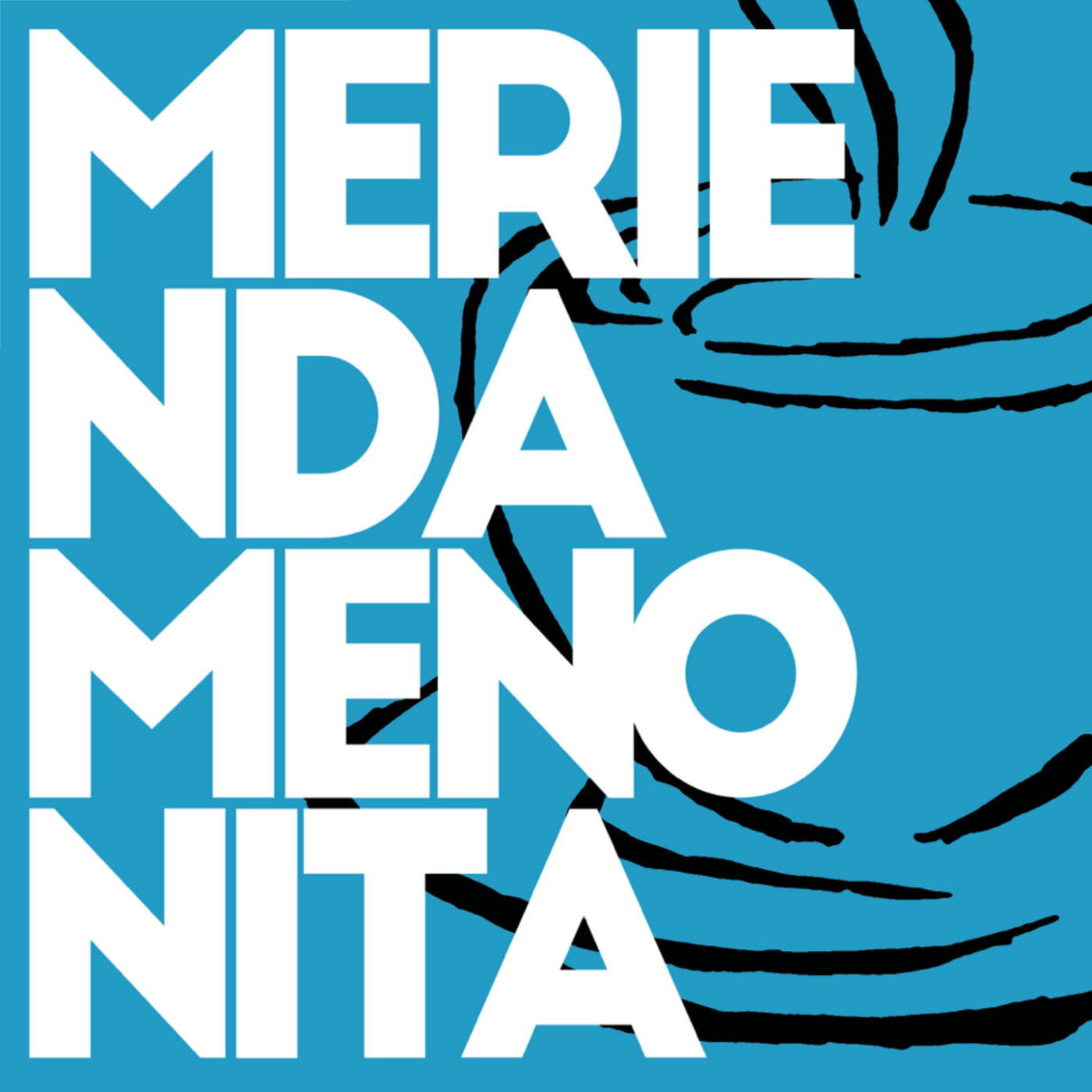 May 10th, 2022 • 38 mins 16 secs • Download (44.9 MB) • Link with Timestamp
We continue with our series of conversations focusing on conflicts in different parts of the world. In this interview Raphael Edou shares about the history of Benin and conflicts in the West African area.
In collaboration with the Deputy Director of the Forest Campaign, Raphael manages the Africa Program at the Environmental Investigation Agency Washington DC , and monitors preparations and implementations of projects in DRC, Nigeria, Gabon, Cameroun, and the Republic of Congo to tackle illegal logging. He works closely with the CITES management authorities of West Africa, and on reform strategies with governments, civil society organizations, and drafts policies-related documents, cultivates and maintains relationships with government officials, industries representatives.
Before joining EIA, in 2021, he was acting as the Deputy Mayor of the city of Cotonou (Benin), in charge of the Local Climate Action and Partnership, and led the Ministry of Climate Change and Forest as well as the Ministry of the Land Use and Local Governance. He also served as the Executive Director of Bethesda NGO in Benin for 7 years and Director of the Environment Department for 11 years, where he coordinated the national network of 250 civil society organizations in the environment, sanitation, and waste management. Raphael implemented projects supported by the World Bank and the Government of Benin. He has been awarded the Top Japanese Award for Most Innovative Development Projects in 2007 in Beijing by the Global Development Network and the Japanese Government. Edou is an alumni of the International Visitor Leadership Program (US Department of State). He has a Master's degree in Agriculture in Benin and in Business Administration at the Quantic School of Business and Technology Washington DC.