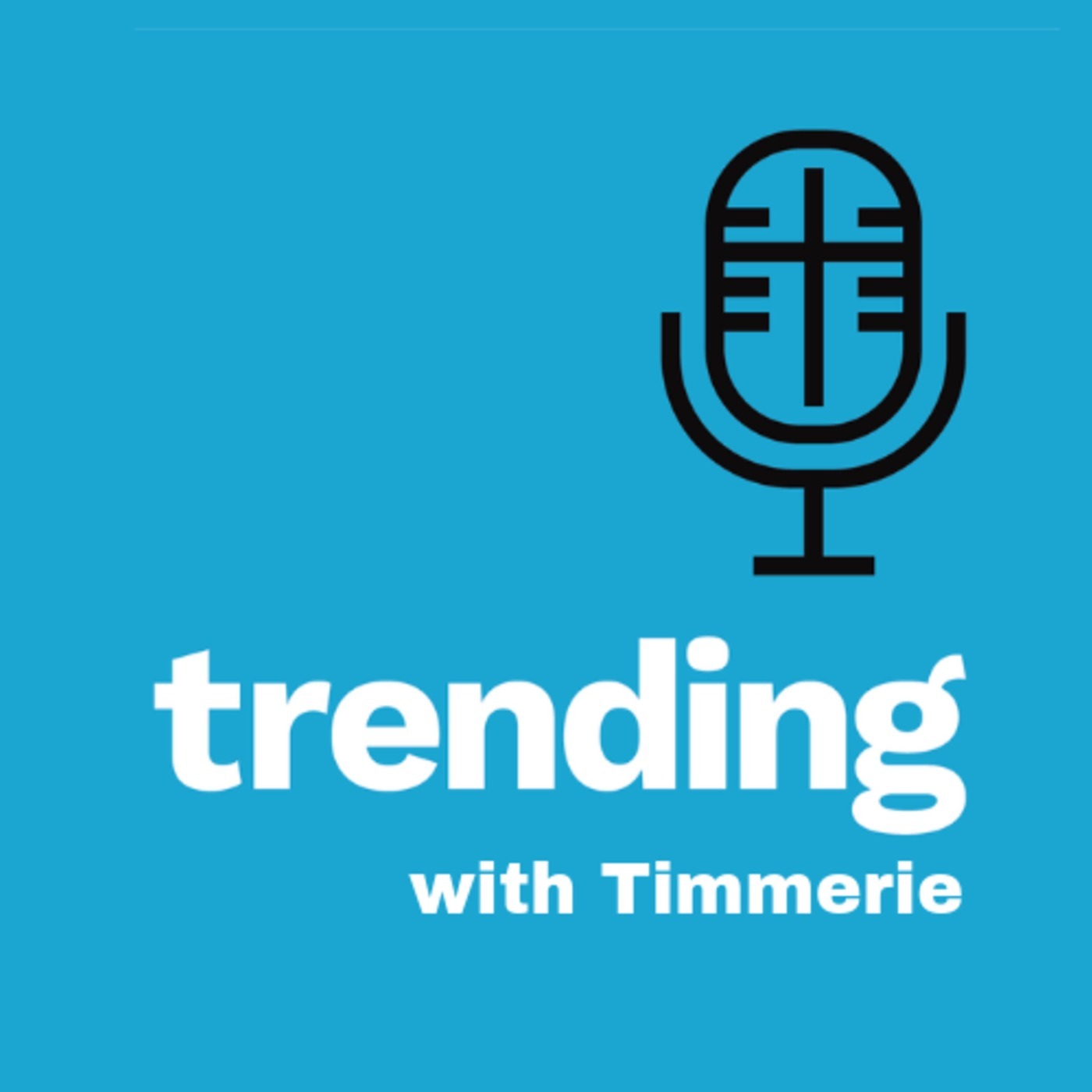 August 18th, 2020 • 28 mins 16 secs • Download (19.4 MB) • Link with Timestamp
Are you subscribed at the new podcast location?
Leila Miller, author of the book Primal Loss: The Now Adult Children of Divorce Speak, joins Trending with Timmerie. How does divorce impact the kids of divorce? What about years after the divorce?