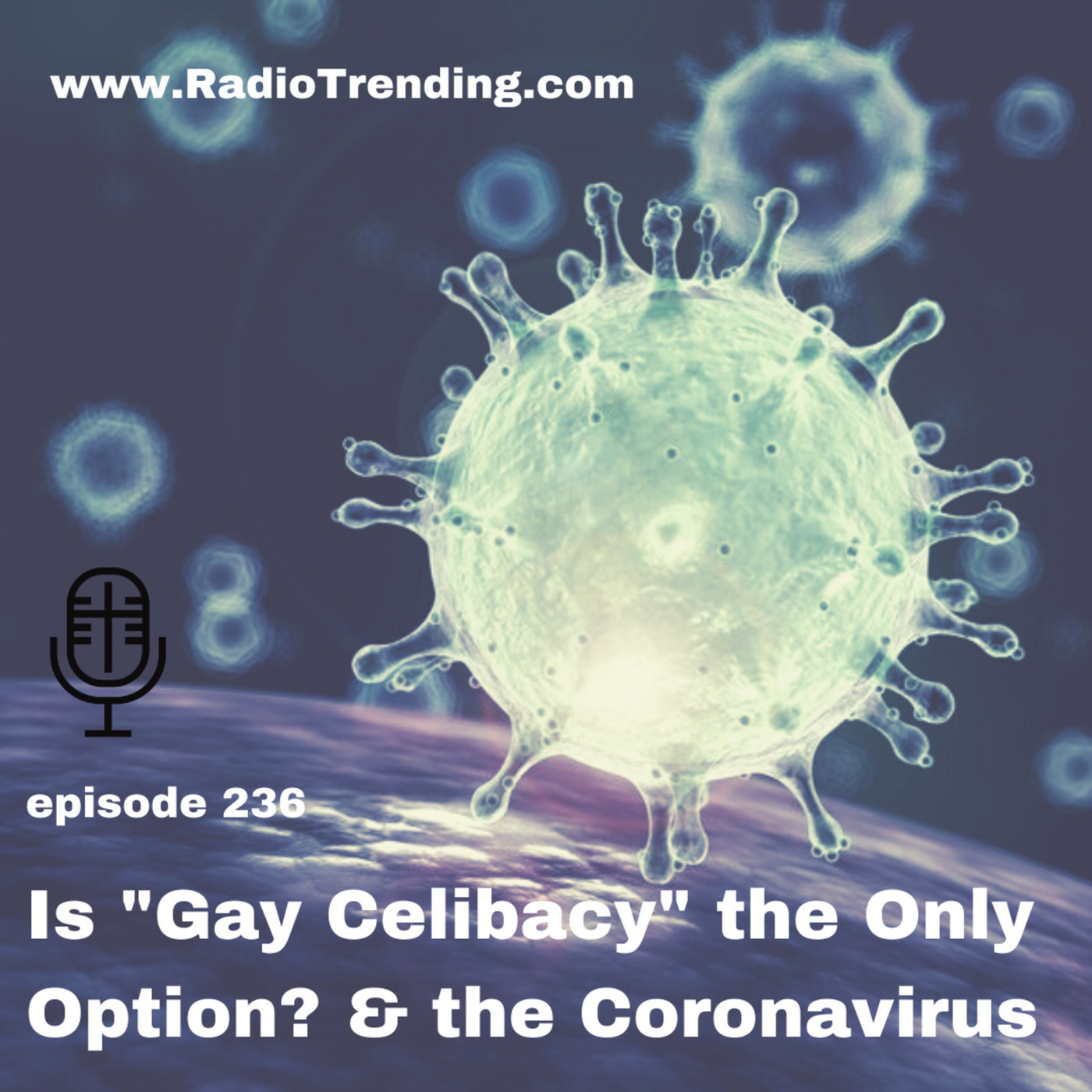 February 12th, 2020 • 48 mins 6 secs • Download (88.7 MB) • Link with Timestamp
"As long as they consent." Is that all that really matters when it comes to sexual intimacy? There's a problem when we have a diseased view of the human person. Associate Marriage and Family Therapist Michael Gasparro joins Trending with Timmerie to discuss desire. Is "Gay Celibacy" the Only Option?

They'll address: sexual fantasy, why consent isn't enough, the Netflix show "Sex Explained", chastity, same sex attraction, gay relationships, marriage, children, STDs, and the Coronavirus. They'll also cover why the LGBTQ movement has been so feminized.