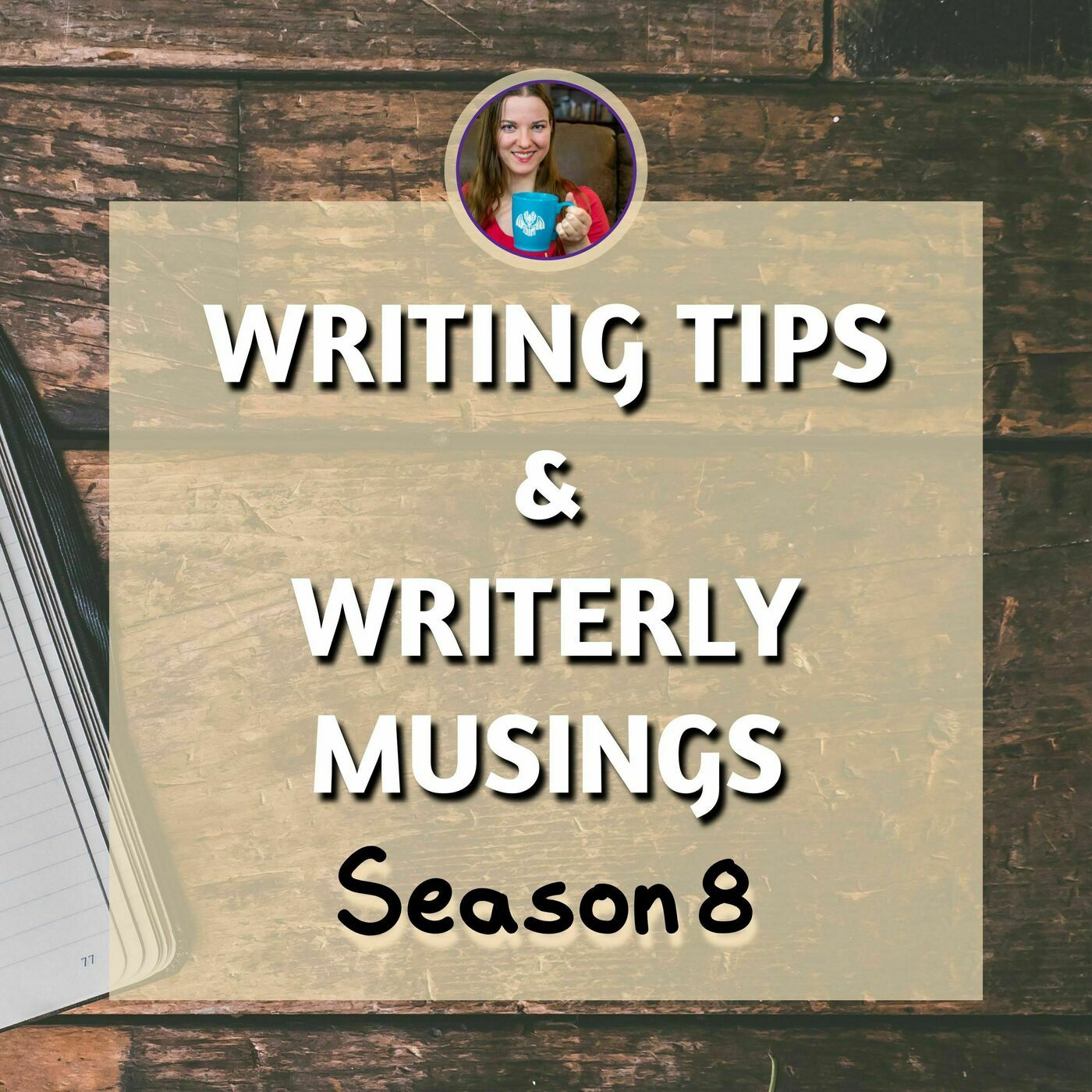 February 8th, 2021 • 11 mins 50 secs • Download (21.7 MB) • Link with Timestamp
You can only spend so long revising and editing a novel. Somewhere between revision 3 and revision 12, you're probably going to be done with your book. But now what?
If you want to get your novel traditionally published, you're gonna need to query some agents. But why?
In today's episode, I'm answering your burning questions: What are your publishing options? What are the benefits of having an agent? Where do you find an agent? And more!