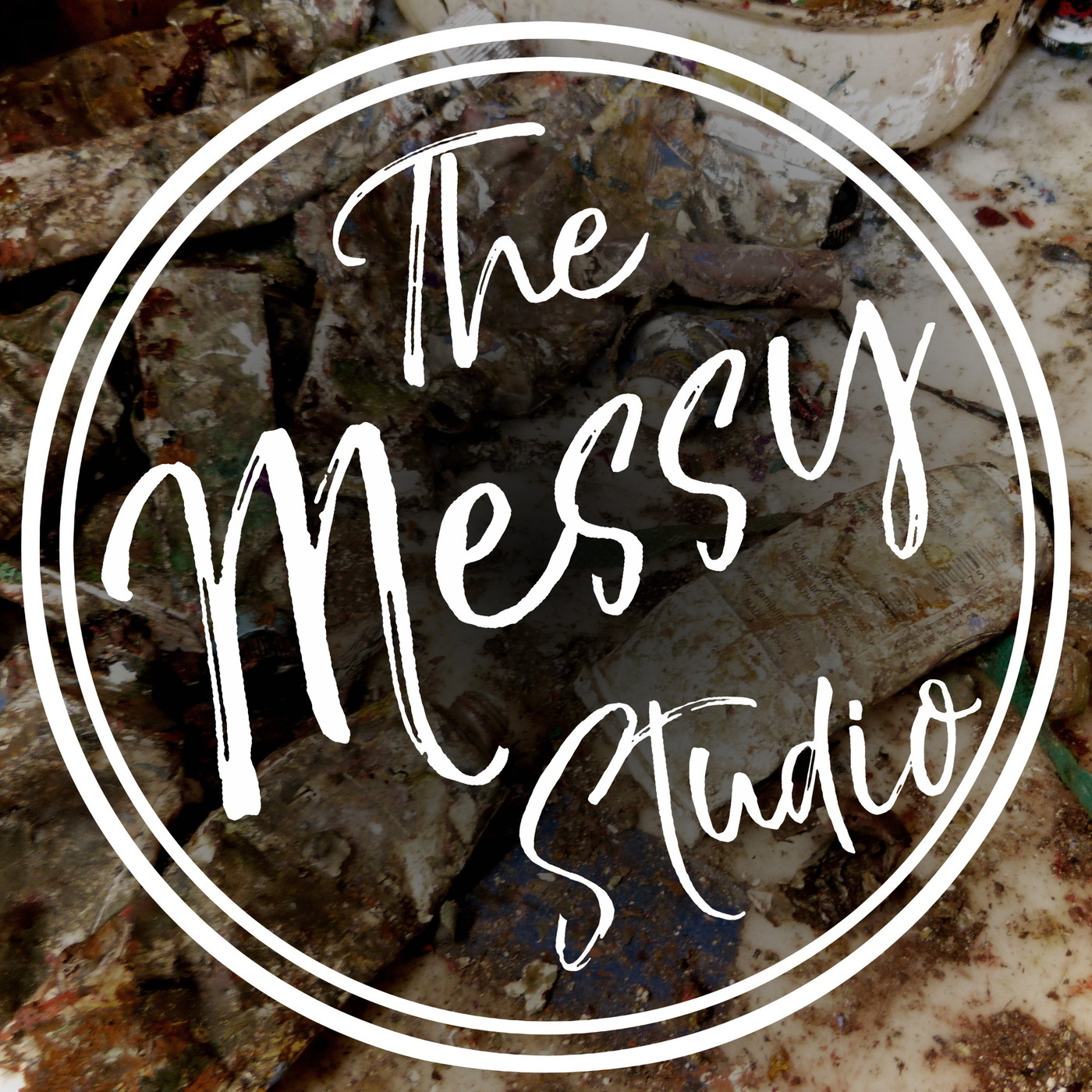 March 27th, 2021 • 36 mins 15 secs • Download (49.8 MB) • Link with Timestamp
As artists, we are often presented with situations that ask us to say "yes" to something that feels challenging or risky. This could be as small as the need to rework a painting to as large as agreeing to a major solo exhibit. Accepting any challenge requires a commitment and it may feel stressful, and bring on self-doubt. Yet successful artists always take some risks that lead to growth and new possibilities—in their careers and in the studio. Today Rebecca and her partner at Cold Wax Academy, Jerry McLaughlin, talk about why it is important to take on challenges and risks in your art practice--along with a few stories about their own related experiences.
Rebecca and Jerry recorded this episode on video as well as audio, so if you'd like to see the video version, please visit the Messy Studio Facebook page or the Cold wax Academy Facebook page. That's www.facebook.com/messystudiopodcast or www.facebook.com/coldwaxacademy.