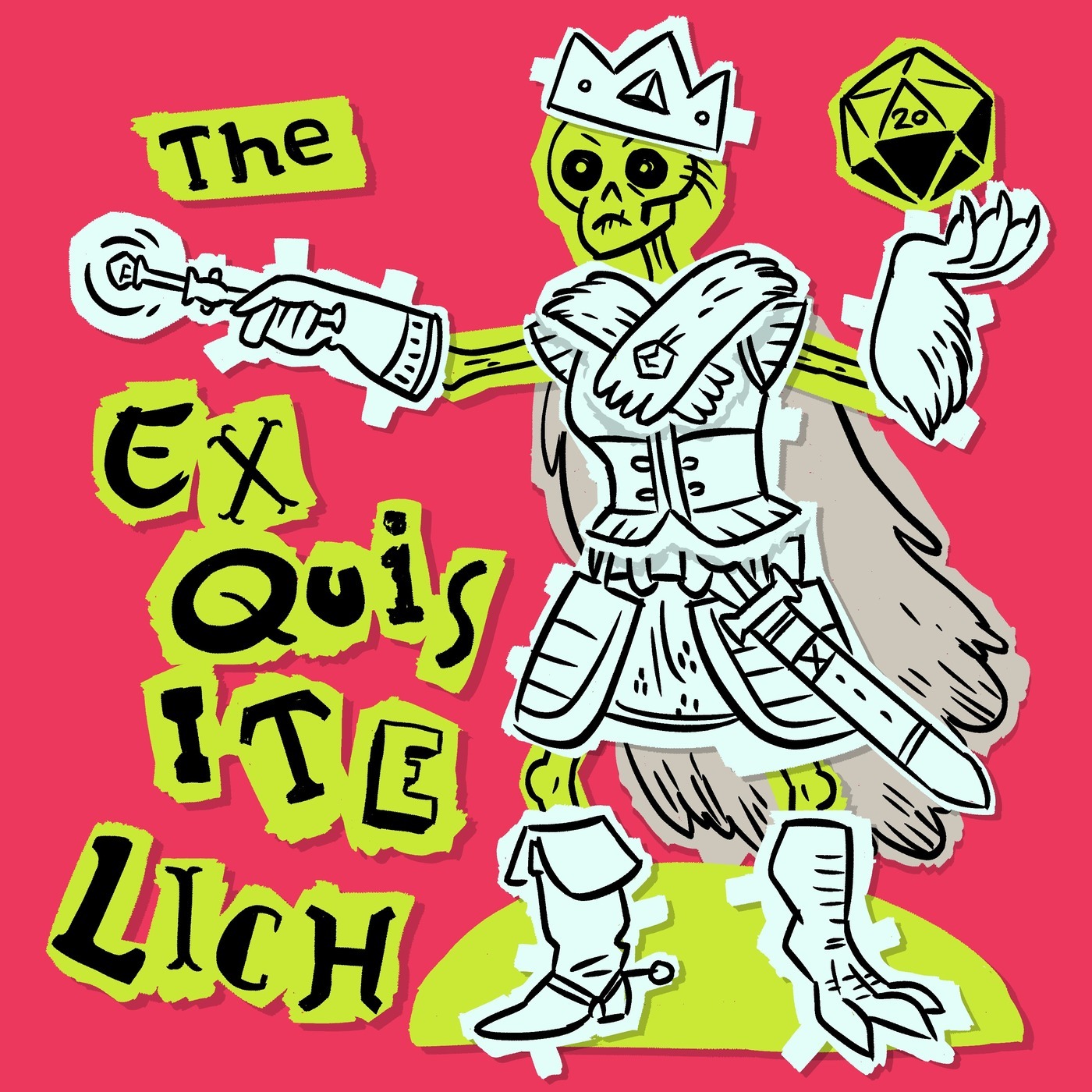 January 14th, 2019 • 2 hrs 12 mins • Download (91 MB) • Link with Timestamp
(This episode is rated TRUE NEUTRAL for some strong language, a couple instances of intense violence and disturbing imagery, and toilet facts.)
The city of Amaranthine is ancient and immutable, but like every city, it would fall apart without cheap, expendable labor. But when three goblins of the Withermerry clan are sent into the sewers on a routine vermin hunt, what they find is well above their pay grade.