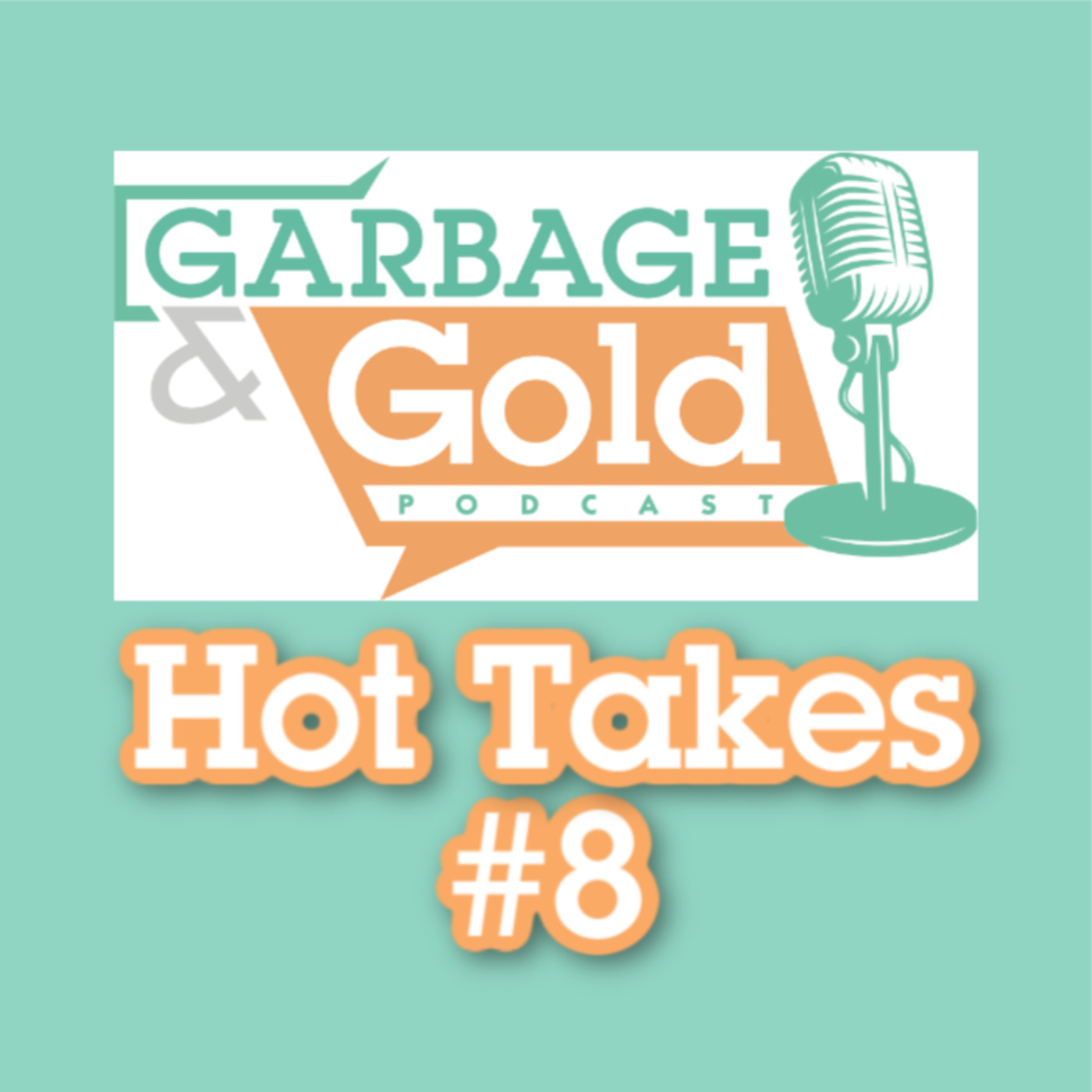 May 5th, 2020 • 11 mins 3 secs • Download (8.9 MB) • Link with Timestamp
We are spicing things up a bit this week with a Hot Takes episode as our normal episode! CRAZY! A little. But it's one of our favorites AND it's our show so here we are.
Are we recording mini episodes because we are both a little stir crazy from social distancing? Yes. Are we publishing that content for you because we love you? ALSO YES.
Enjoy this bonus content where we draw a random topic that doesn't have quite what it takes to be a full episode and we deliberate on the fly. Minimal edits. Maximum ridiculousness. Love you guys!
We will resume our regularly scheduled programming next week!