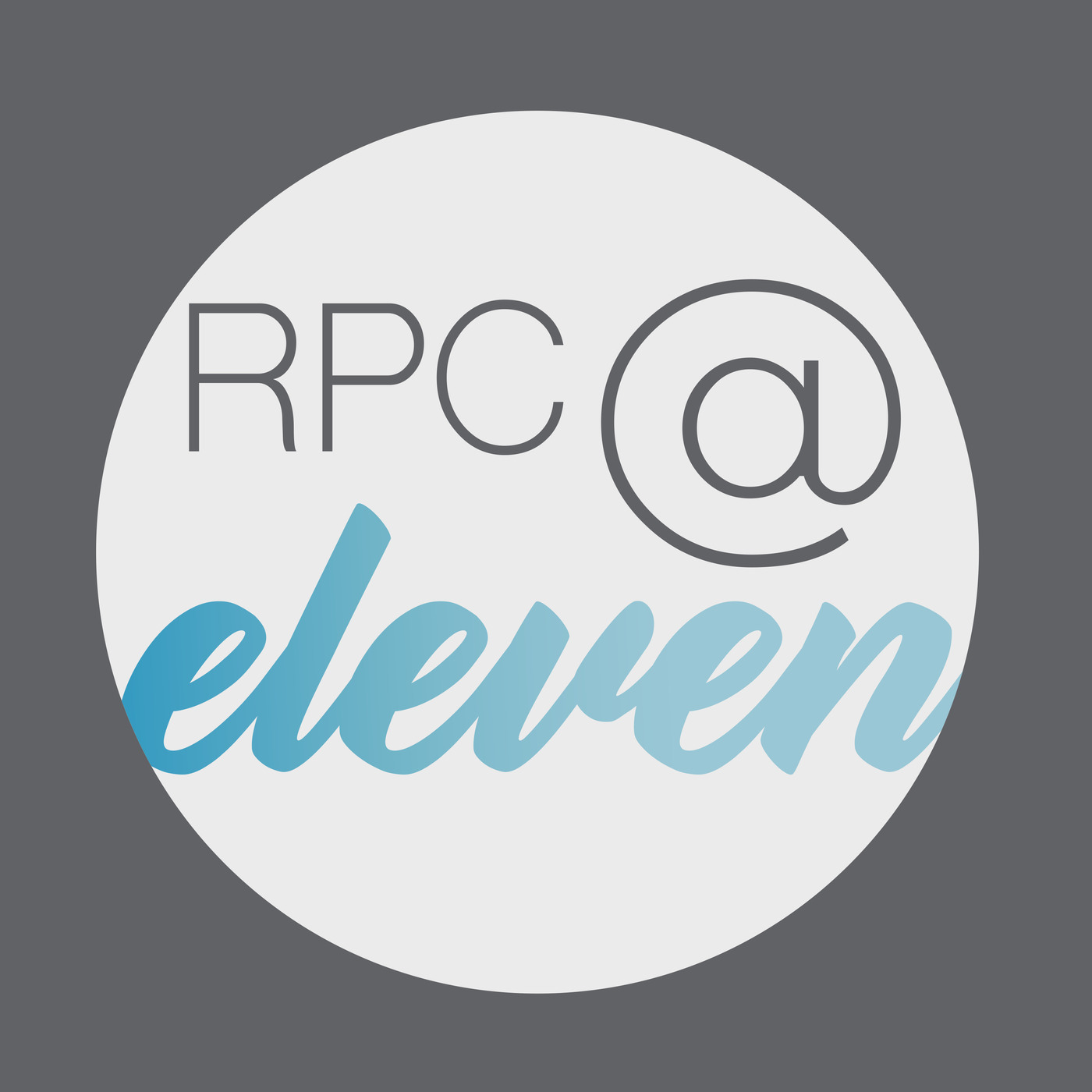 October 13th, 2019 • 20 mins 34 secs • Download (18.9 MB) • Link with Timestamp
At Roswell Presbyterian Church, we believe we are a family of faith united in Jesus Christ to love with our head, heart, and hands. The question we are asking this morning is, what does it look like for the work of ministry to flourish in and through RPC when we are loving with our head?
We think through this question as we continue to study one of Jesus' most famous teachings, the story of the Samaritan who showed compassion and mercy. We will look at how it specifically teaches us to love God with our mind. How can we approach our faith in a way that values our intellect and does not diminish our ability to think critically? And if we are thinking critically about our faith, how does that impact our ability to love God and love others?