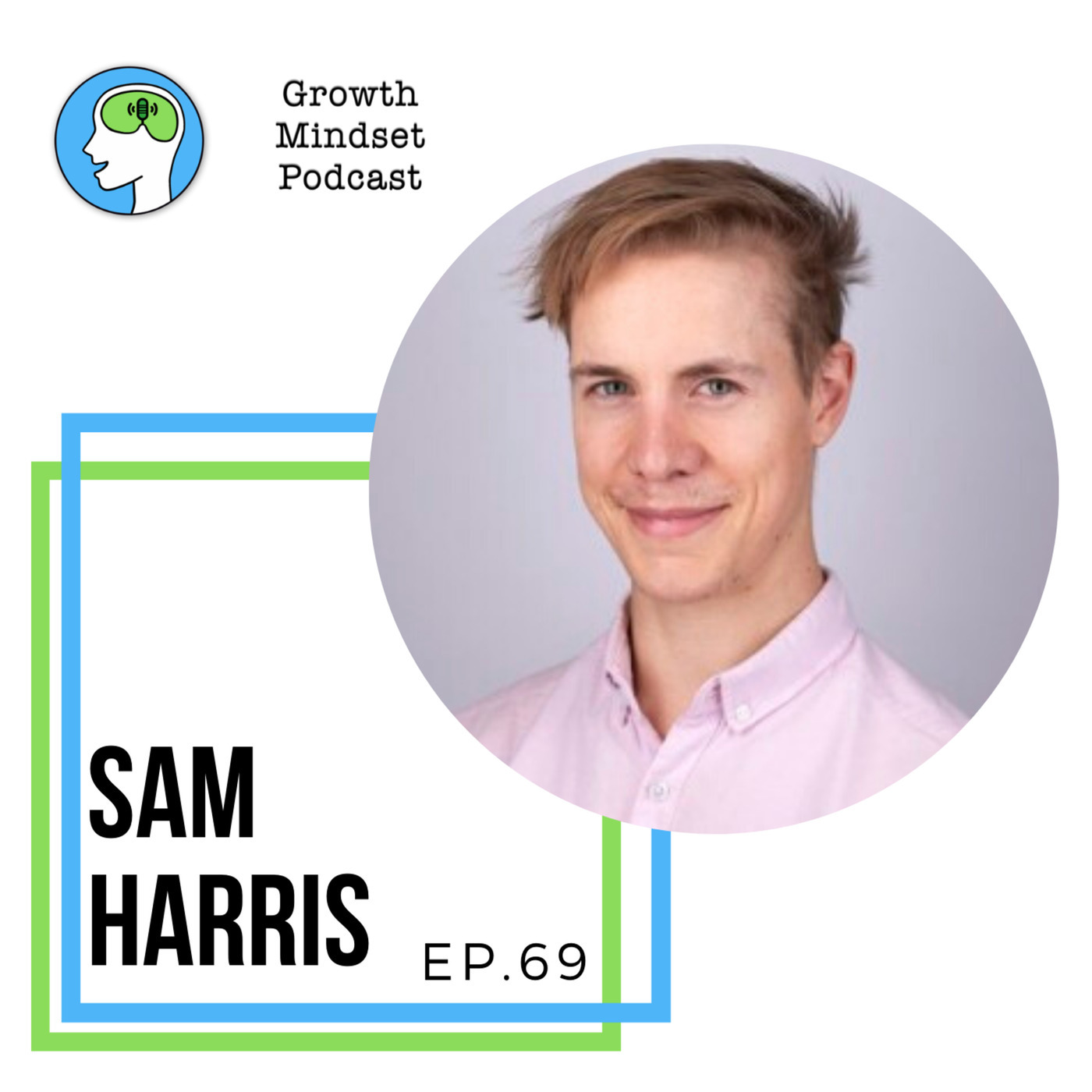 September 22nd, 2019 • 1 hr 54 mins • Download (92.3 MB) • Link with Timestamp
This episode is an ultimate guide to life and entrepreneurship. After two years of interviewing some of the greatest minds, Sam distils their wisdom into a 2-hour mini-audiobook.
Hear the best tips from some of the most amazing individuals stitched together into a narrative that transcends each chapter. From fascinating stories of the highest moments to the lowest lows we learn a lot.