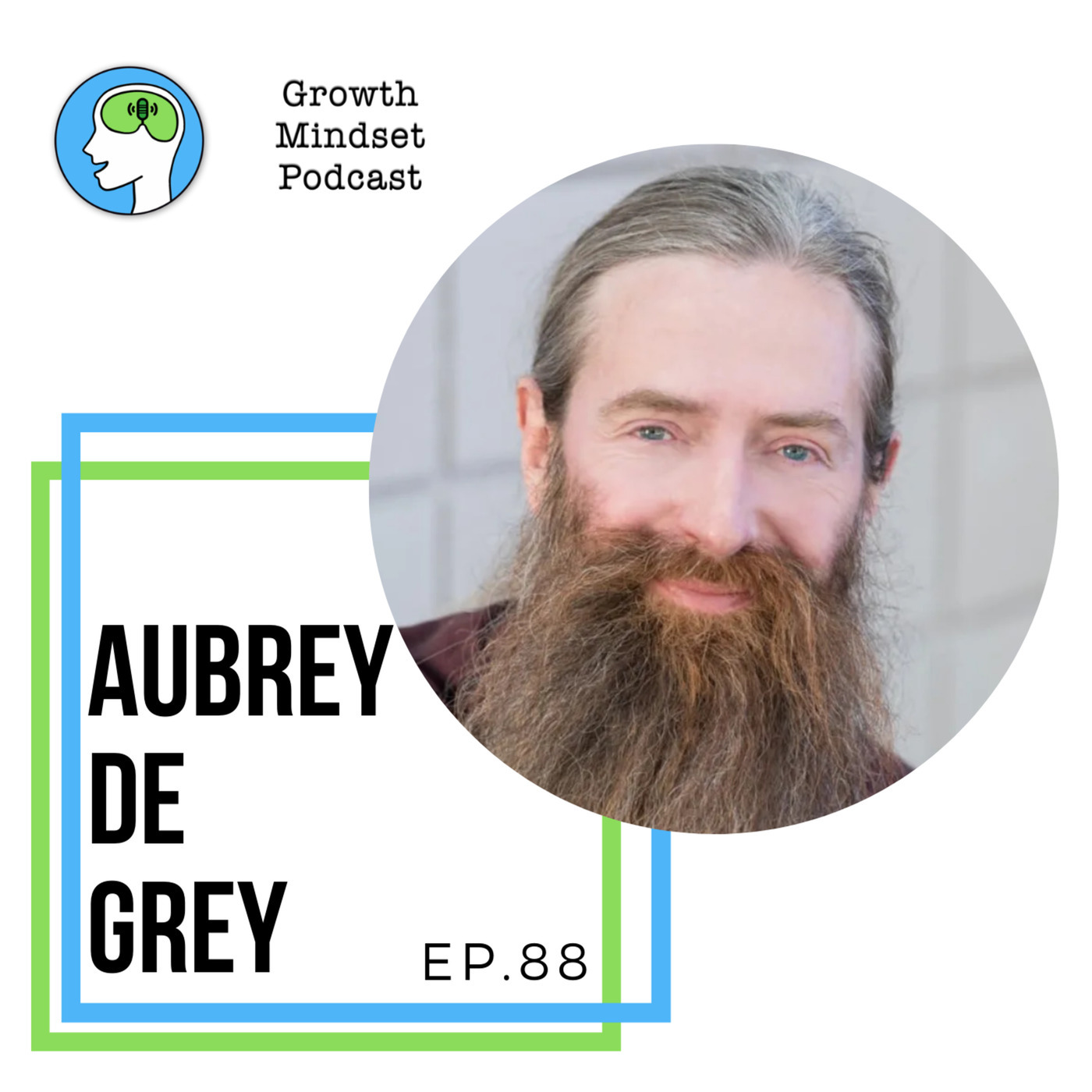 January 20th, 2020 • 46 mins 3 secs • Download (26.2 MB) • Link with Timestamp
Aubrey De Grey is a biomedical gerontologist based in the UK and California, USA. Aubrey is the Chief Science Officer of SENS Foundation, a California-based charity dedicated to combating the aging process. He is also Editor-in-Chief of Rejuvenation Research, the world highest-impact peer-reviewed journal focused on intervention in aging.
Aubrey shares his story of how he came to be a biologist from being destined to be a pianist according to his mother in the beginning and later choosing programming out of a wish to make more of a contribution to the progress of mankind.