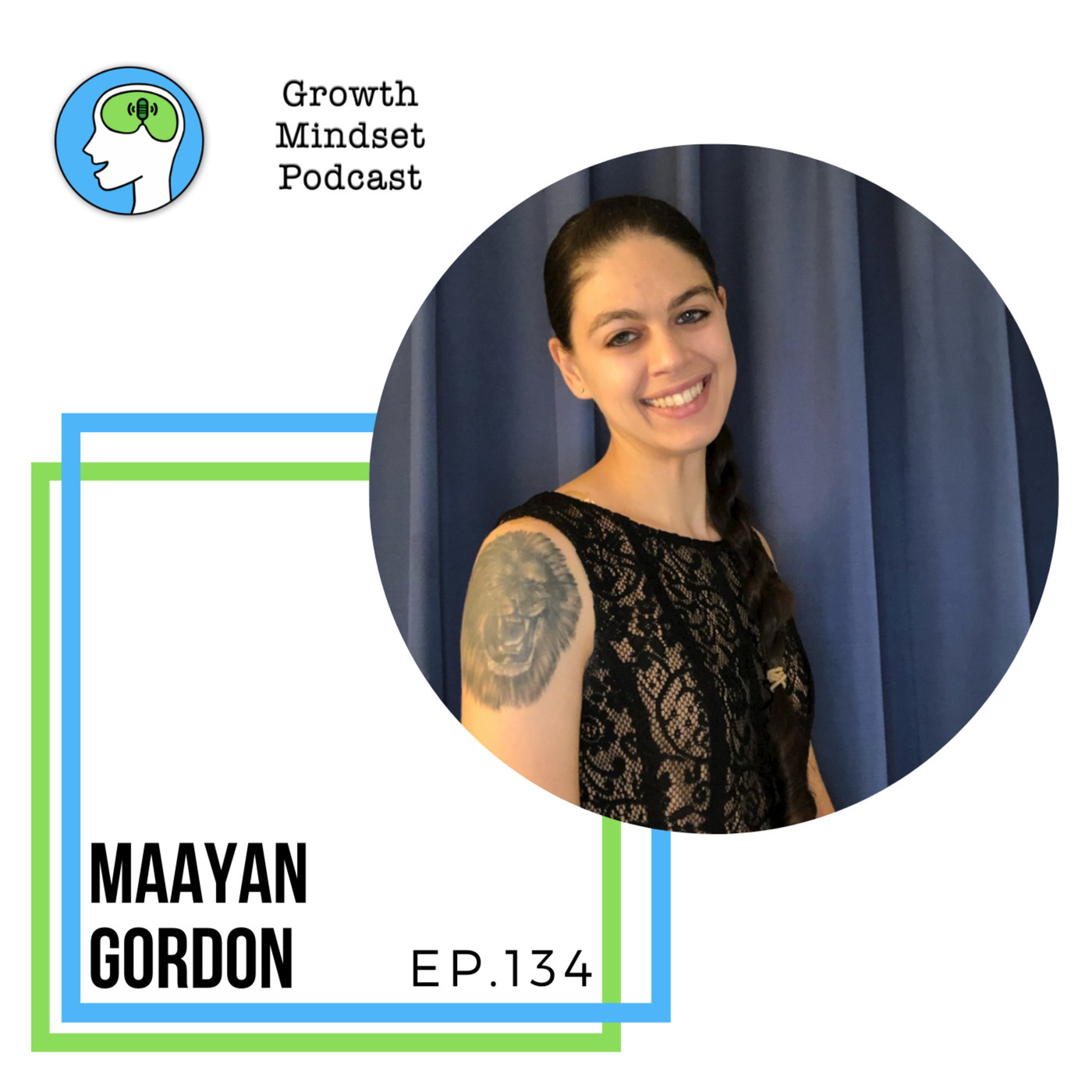 August 20th, 2020 • 25 mins 11 secs • Download (28 MB) • Link with Timestamp
A serial entrepreneur and influencer, Maayan Gordon, joins the Growth Mindset Podcast as we talk about success, failures and useful tips in life.
Maayan shares her ideas for getting attention and keeping followers through creative and complex tactics on the wildly popular video streaming app.
In this episode, we will focus more on how social media helps to create and sustain long-term businesses, not just banking on short term trends.