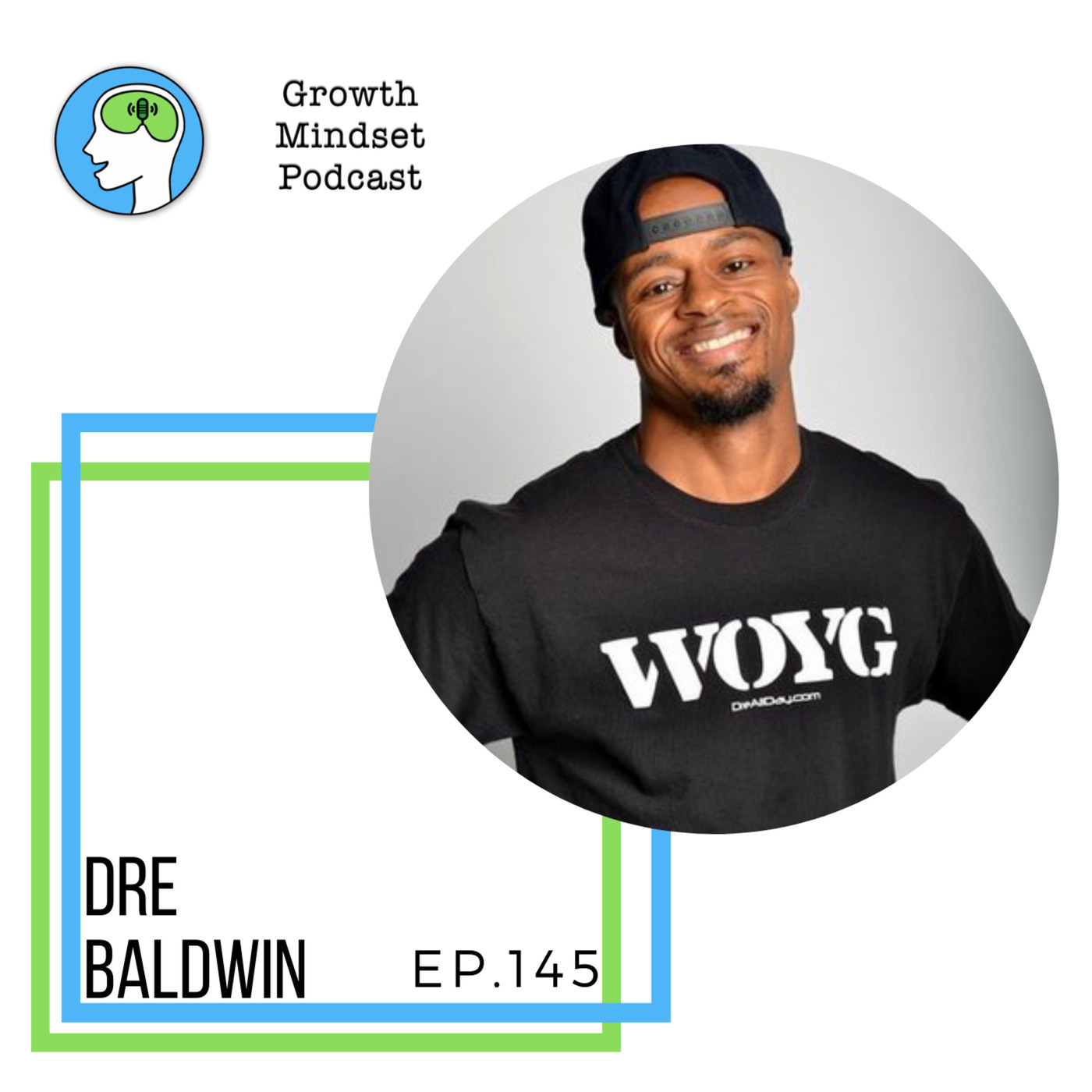 November 3rd, 2020 • 39 mins 20 secs • Download (32.7 MB) • Link with Timestamp
On the show, we have an NBA player, life coach and author, Dre Baldwin. In this episode, we spend a good time talking about the election, black lives matter and relationships.
A really interesting episode, especially with the whole election stuff coming up and the general target part of America that seems to be going on.
We do go into basketball and coaching and such, uh, in another interview, but not today. So for now, you can enjoy hearing about what Dre thinks about Donald Trump and the election and the world at large.