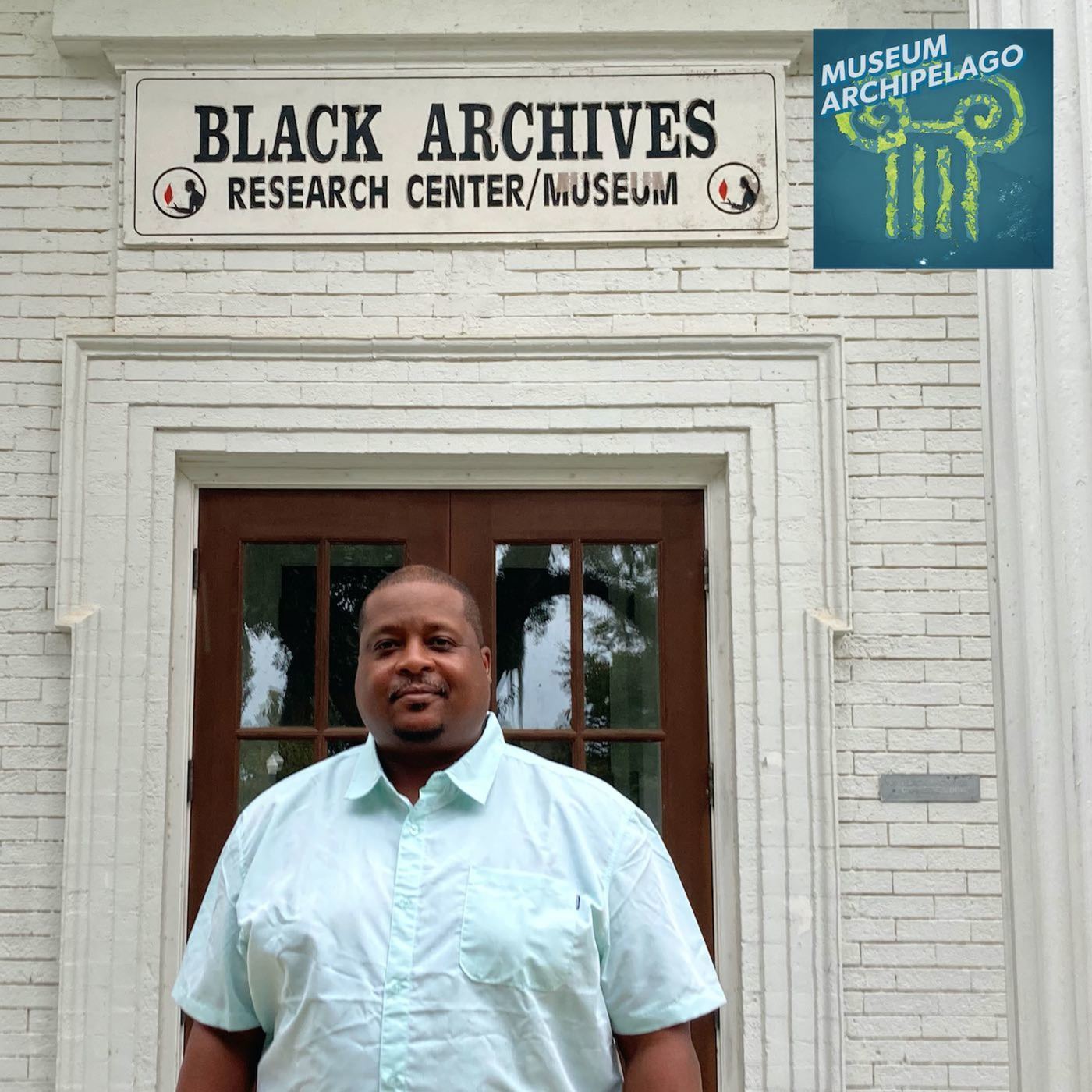 September 21st, 2020 • 13 mins 25 secs • Download (11.8 MB) • Link with Timestamp
History professor Dr. James Eaton taught his students with the mantra: "African American History is the History of America." As chair of the history department at FAMU, a historically Black University in Tallahassee, Florida, he was used to teaching students how to use interlibrary loan systems and how to access rare book collections for their research. But in the early 1970s, as his students' research questions got more in depth and dove deeper into Black history, he realized that there simply weren't enough documents. So he started collecting himself, driving a bus around South Georgia, South Alabama, and North Florida to gather artifacts.
That collection grew to become the Meek-Eaton Southeastern Regional Black Archives Research Center and Museum on FAMU's campus. Today, museum director Dr. Nashid Madyun presides over one of the largest repositories of African American history and culture in the Southeast.
In this episode, Madyun describes how the structure of the gallery fights the compression of Black history, how the archive handles dehumanizing records and artifacts, and how a smaller museum can tell a major story.